Back in the Saddle!
A project by John Witt
Therapy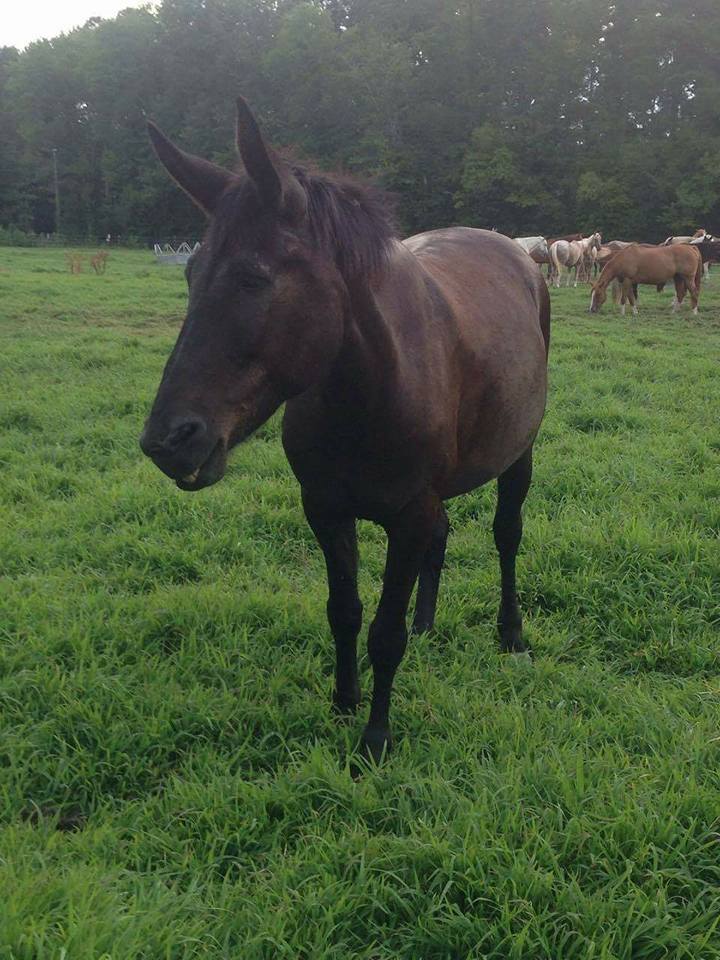 This project is the embodiment of me letting go of the shame felt in asking for help. This project is the fruit of putting away the pride of a poor boy. Most importantly though, its me looking out for my health.
The aim here is to raise the funds necessary to get me to the Horsemanship class offered at the Ranch this April. From observing the class last year, and from the experience I have around the horses at the Ranch; I can say with great confidence that this will help me with my depression and anxiety issues. That potential for healing in my life is why I have created this project and have come to you all for help.
Please consider praying for me first. Pray for the instructor, pray for those who will attend, pray for our horses, and pray for safe travel. Even if I don't get to go it should be lifted up in prayer.
Second, if you can spare the change, please consider donating. At its most basic level, it presents the chance to take mental health seriously in a culture of stigma and scoffing such things. The other level is more personal, it represents stepping into my life and my little mess, and helping me get further along the road of putting these issues behind me.
Last, please also share this around. I don't pretend to know how far this could go around, but I know that there is one sure way to find out!

Also Connect With Me Here:
---
Post your prayer for this project
Lord,
Send the help needed by those who would benefit from this class. From where I stand it seems to me that me and my well being stand to gain from this, but if I'm wrong then so be it. Still, Lord, please get those there that would grow from it. If I'm right, and this is where you want me, then please move within your Body to bring resource for me. I will not make it on my own, so I am asking that you move through your Bride the Church to help me along my way. Thank you for the confidence in knowing that even these little prayers don't miss your ear.
Amen.