Blessings Through Blazin' Bricks
A project by Joshua Ison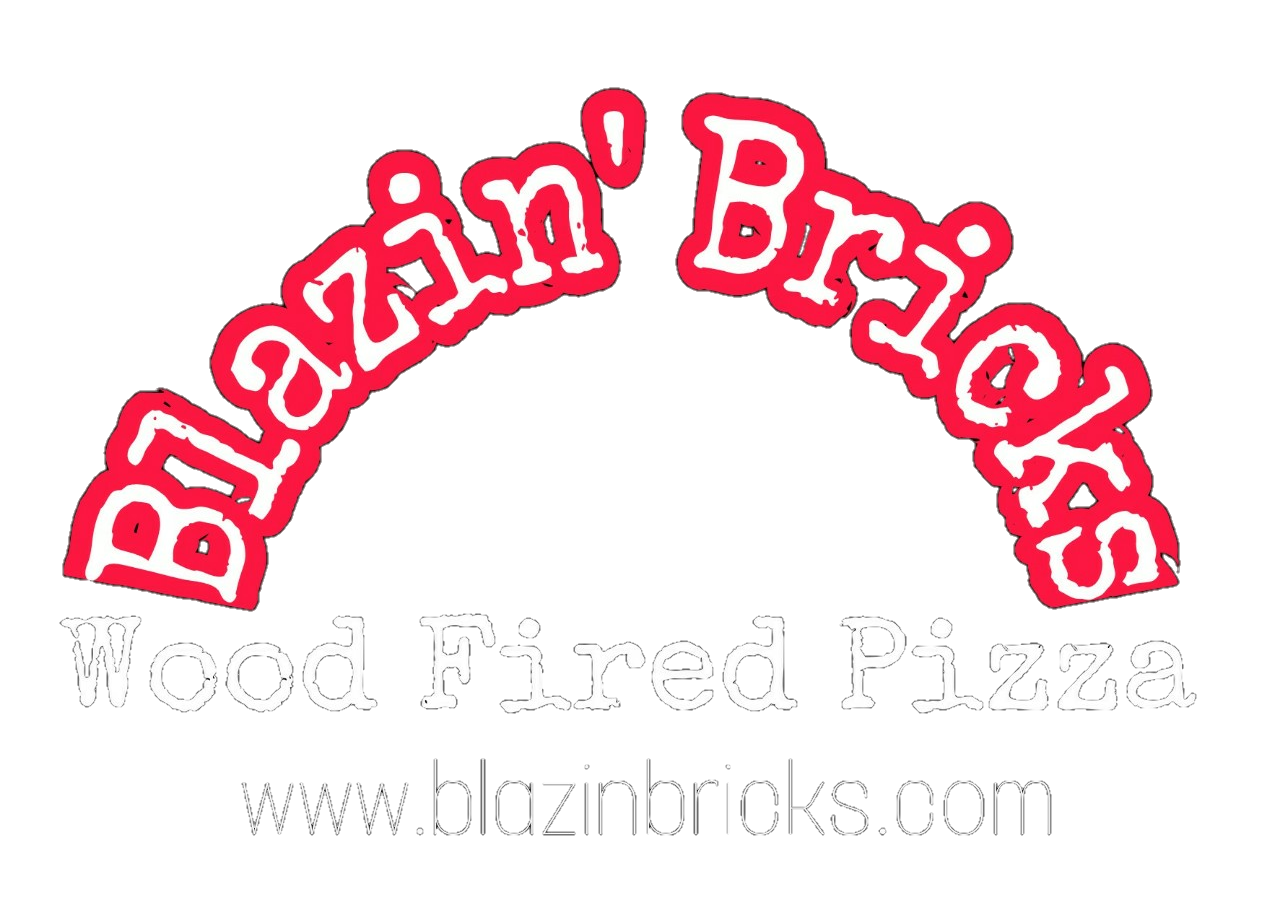 My name is Josh and I have a passion! A passion for sharing the Gospel and a passion for cooking! I have found that these two go hand in hand! Ultimately, my dreams and prayers have led me here!
Faith Foods LLC is a company based in Eastern Kentucky and is determined to spread the gospel, hope, love, and smiles! We plan on doing this by opening a pizza shop that offers delicious wood fired pizza and fresh hand made ice cream! We are a faith based company and plan on using profits from our sales to further God's work in our region!
I know that God has lead me here. I have included him in every step of this adventure and I know this goal will be reached! I have no doubt in that at all! God Bless each and every one of you! Give from your heart after thoughtful prayer. God will show you what to do.
You can check out our website at www.blazinbricks.com or check us out on Facebook at Blazin' Bricks Pizza!
God Bless!
Also Connect With Me Here:
---
Post your prayer for this project
Dear God,

I know you're near and I know you are guiding me. Please Lord, I ask that you let anyone who can give according to your will! My purpose is to magnify you in our poverty stricken region and to give hope to the hopeless!

Thank you in advance for the victory Jesus!

In your sweet name I pray.

Amen!