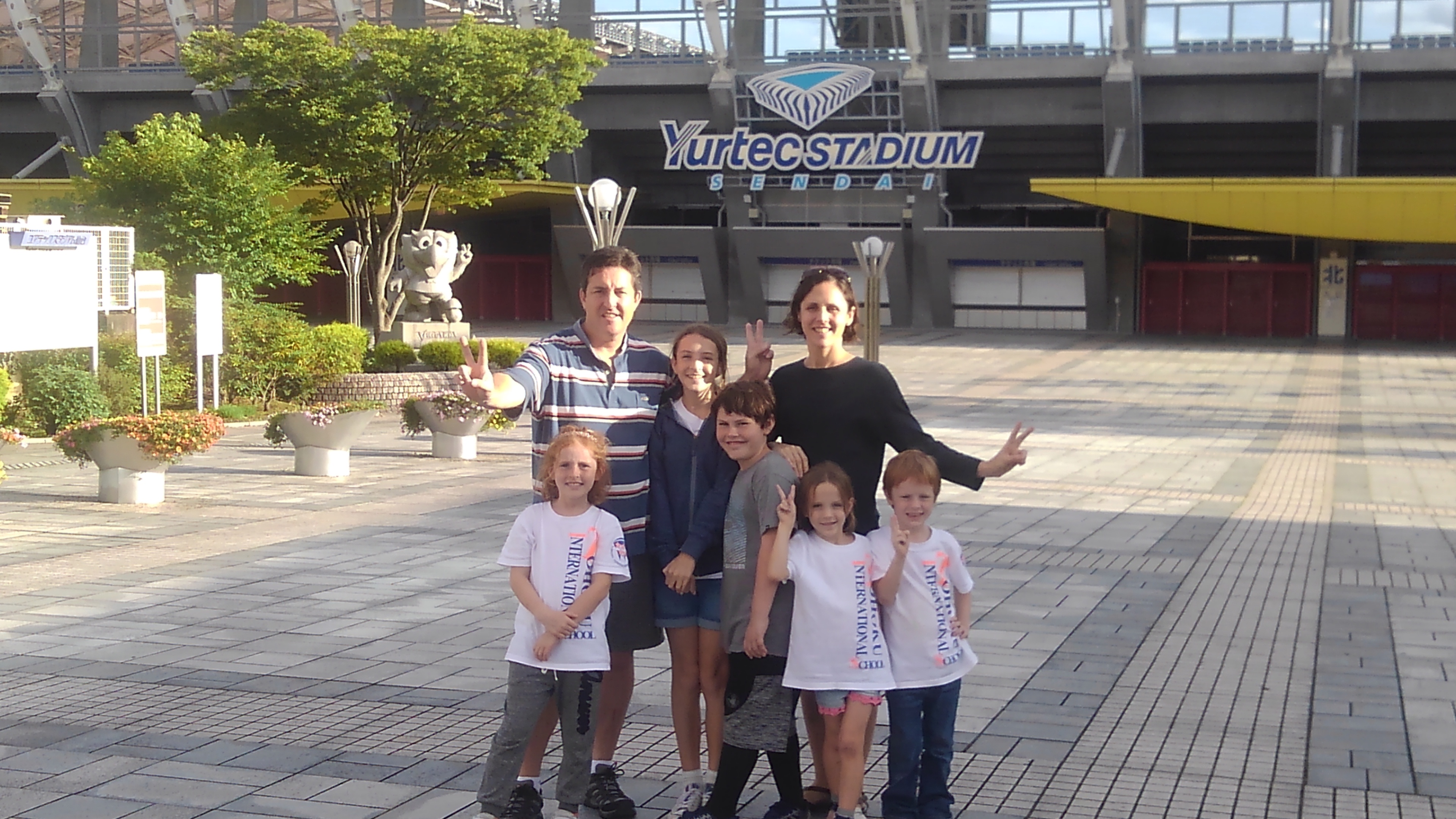 We are currently living in Sendai, Japan on a six month business visa and must have our English Cafe up and running by January 18th, 2018.
We consider anything you give as an investment in this great city and we intend for their to be a return on your contribution.
Sendai city is requiring us to spend $50,000 by January in order for us to renew our visa for one year. Please consider a contribution as we are self-funding everything. This is a one time request and anything you contribute will be greatly appreciated and used to benefit Sendai, Japan.
Post your prayer for this project