Fresh Hope for Mental Health Books for Those Who Are Incarcerated
A project by Brad Hoefs
mentalhealth, jail, prison, ministry, hope, mentalillness, freshhope, inmates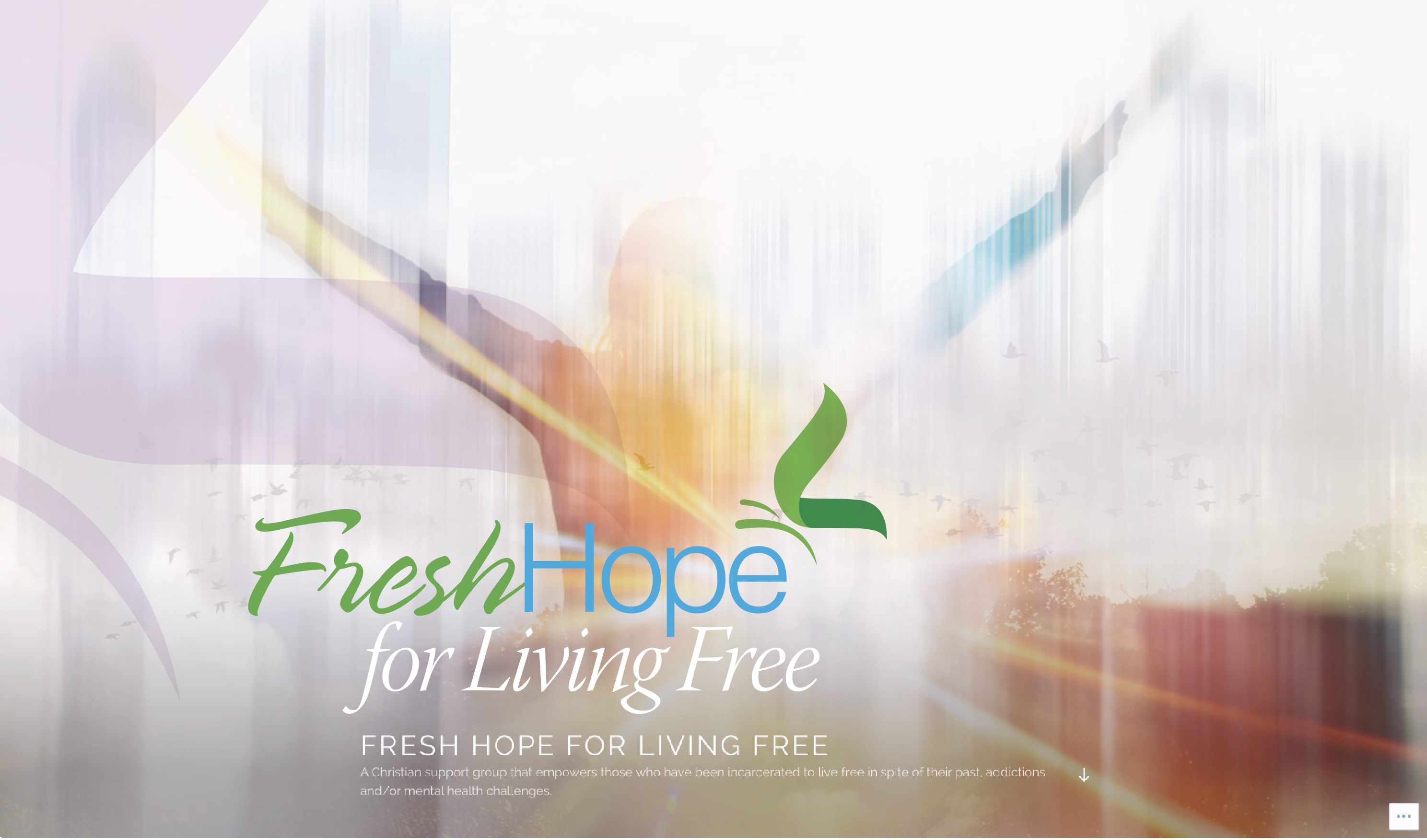 Help us provide hope to those who are in jail.
It is estimated that over 70% of those incarcerated in jail have a mental disorder and/or mental illness. It is also estimated that nearly 80% of those in jail and prison have experienced severe trauma in their lives.
For the past year, Fresh Hope for Mental Health has been piloting a program called Fresh Hope for Living Free within the local county jail in order to address these issues from a peer to peer Christian perspective.
Our goal is to empower these men and women to overcome emotional and mental health issues from a faith perspective so that they might live free. Our plan is to offer this program nationally once we are done with the piloting phase.
We've experienced some good success. But, we need your help.
How can you help?
By buying a Fresh Hope workbook for each of the inmates that are participating in the pilot program. For every $20 given we will be able to provide a Fresh Hope workbook for each of the inmates. It will be their's to keep and take with them when they are released from jail.
Also Connect With Me Here:
---
Post your prayer for this project