Michael Haney
A project by mike haney
documentary, christian, hebrew, roots, the, way, jesus, yeshua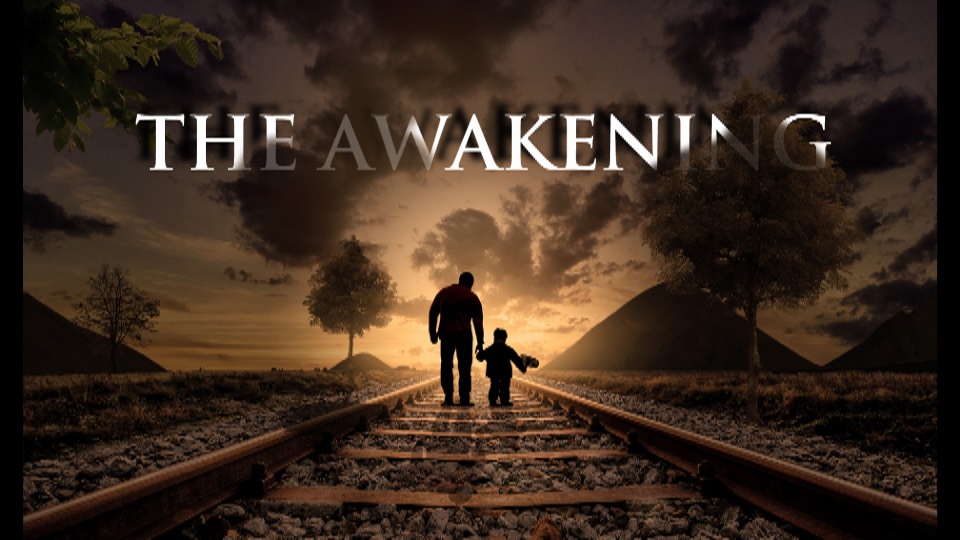 WHY AM I MAKING THIS DOCUMENTARY
Mark 16:15King (KJV) 15 And he said unto them, Go ye into all the world, and preach the gospel to every creature.
This is my way of doing just that.
I grew up, like most of you, with a modern day christian belief system. I knew, I mean I just knew, the word of god. Or so I thought.
It wasn't until one night sitting on my sofa, studying the word, when I heard a rabbi on TV say, "Yeshua was not a christian" WOW I was floored, who is this guy Yeshua the Jew? I mean how can that guy say something like that?
It just ate at me until I just could not sleep.... And then It hit me.... The Awakening.
I have searched and searched for a good documentary on this subject, and the barrel is pretty slim. I hope to get this project funded so that I may help others who have been misguided by certain Christian leaders. Just as I once was. I believe in this project, I believe in our heavenly Father, and I believe in you.
This documentary will expose the lies, corruption, and the misguided way of modern day Christianity, as well as teach the roots of the christian church.
Well will be asking some thought provoking questions as well as letting people share their story. I hope that you will come on this Journey with me.
It is my goal, no, my passion to spread the true word of our heavenly father. If you are passionate about the true word of god, then this documentary will be for you.
Post your prayer for this project