From teacher to author - bible stories for children
A project by Rachel Lancashire
children, stories, bible, teaching, dream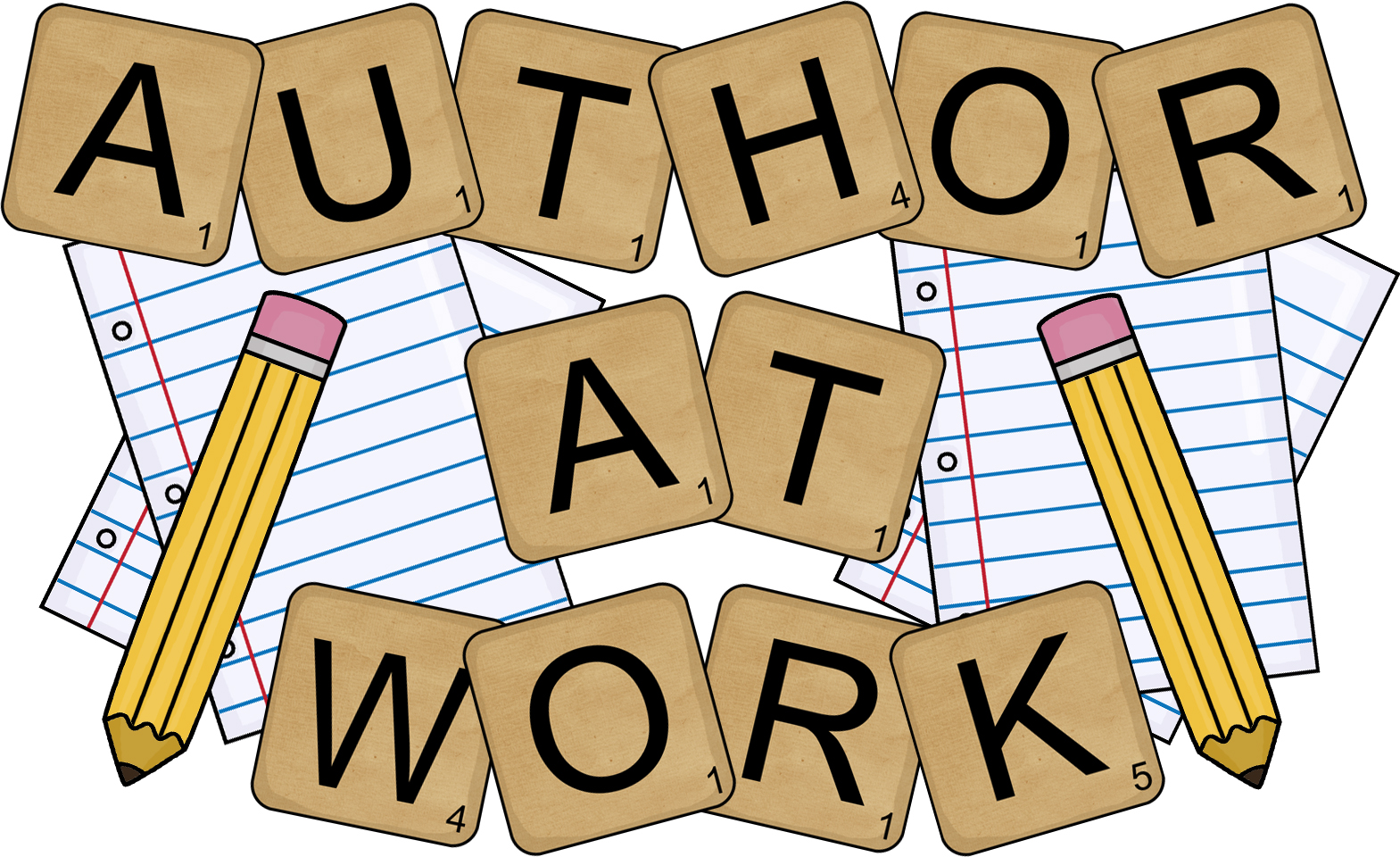 I have recently received a contract from a publishing company but need to raise some funds to buy 300 copies of my book as a contribution to costing. As I am a 'new author' I am classed as a big risk, but I hope to be a huge risk that pays off.
I am a primary school teacher and new Mummy. Whilst enjoying my maternity leave with my beautiful baby boy, I have rediscovered my love of writing. Firstly, I began by writing a blog for my son to read when he is older. But my love for writing blossomed and as I began to read children's stories to my baby, I decided I was going to try and fulfil a lifelong dream of mine and publish a book for children.
I have written a mini-series of (mostly) well-known bible stories written from a different and unexpected perspective. The publisher believed firstly in my one story (The Christmas Star...and baby Jesus) which then turned in to a mini-series now consisting of 10 stories, amounting to around 18000 words.
In addition to this I am also writing a book for children that aims to tackle childhood anxiety in schools. Mental health is a topic very close to my heart and the best Christmas present for me this year would be to get one step closer to making this dream a reality. From teacher to author...and Mummy/Wife in between.
As the saying goes, every little helps!
Thank you for believing in me, I hope to not disappoint you.
Also Connect With Me Here:
---
Post your prayer for this project