Good Nazareth Entertainment
A project by Kathryn Haydn
Movies, film, Music, television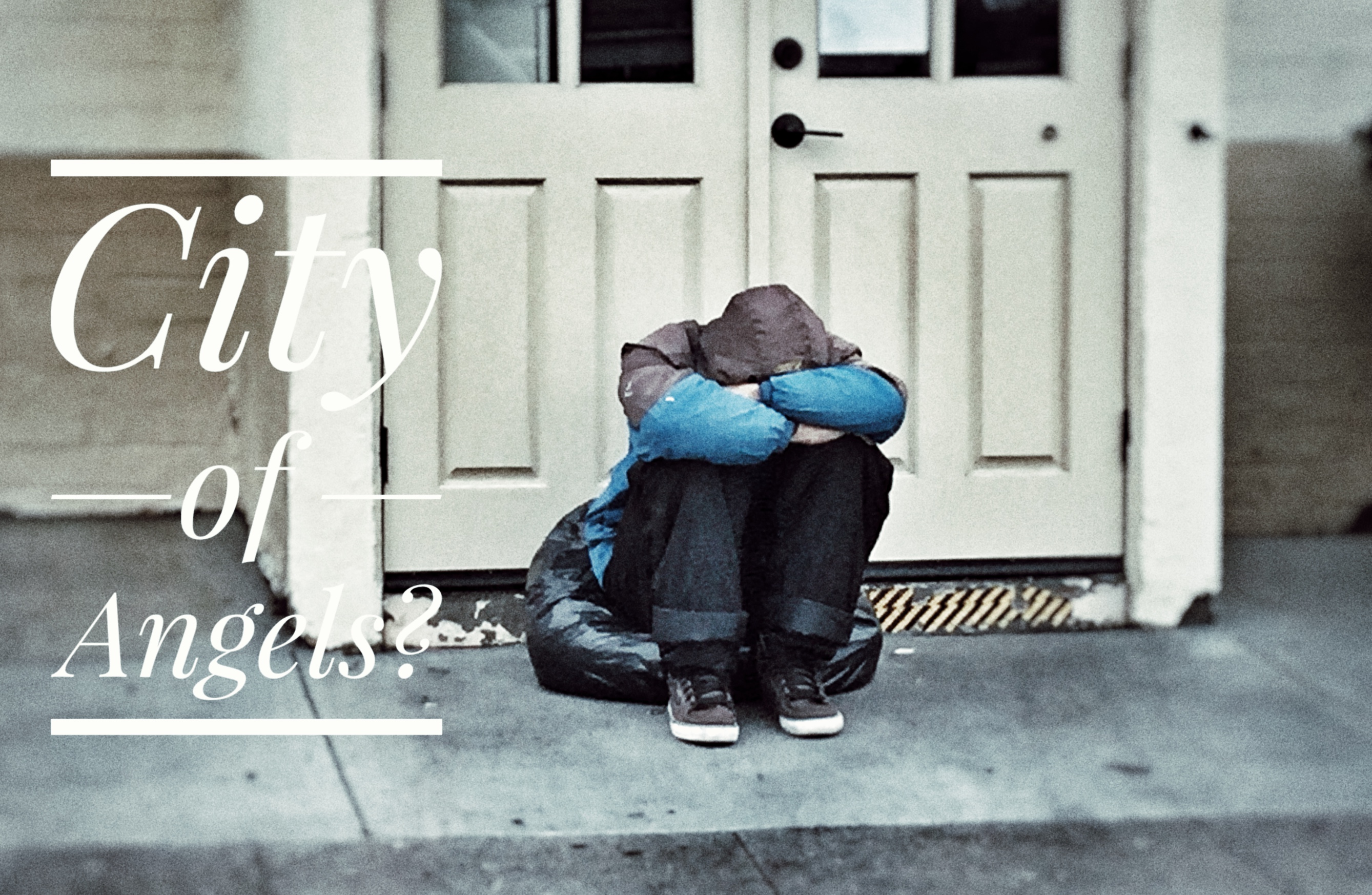 Hello!
We are Good Nazareth: A professional group of filmmakers in Los Angeles. After years of honing our skills working in broadcast television and independent films... we are now developing films that are rare and beautiful TRUE stories of HEROISM, CONVERSION, FORGIVENESS, MERCY, and LOVE in order to spread the GOOD NEWS.

But we need YOUR help funding these projects! Writers, cameramen, sound men, actors, directors, producers, editors... we want to hire THE BEST in order to RAISE the status of faith based films to a more competitive level.
Please HELP and become an investor in these beautiful stories. Any amount helps. For larger investors-- 5K and over--- please contact us directly!
Also Connect With Me Here:
---
Post your prayer for this project