WildFire Ministries
A project by mitchell sullivan
Missions, Preaching, Teaching, Evangelism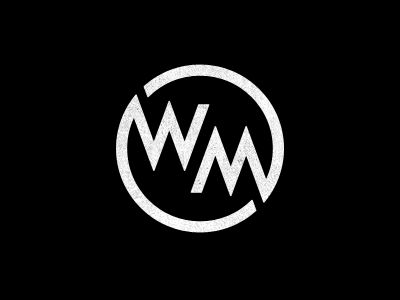 All tithes, offerings, donations, and gifts will be used to support mission trips and preaching events.
We have begun to encounter many opportunities to minister throughout the United States. Such places include Ohio, Arkansas, New Jersey, and Massachusetts, and Texas.
We have been experiencing and (seek to continue) seeing revival come to our Universities, cities, and regions! Recently in the first few months of 2017 we have experienced powerful moves of God In Cincinatti, Boston, and Princeton University! God is pouring out his heart in our generation! He is softening hearts and stirring revival right now!
Much work is to be done as we wait for the glorious return of our Lord and Savior Jesus Christ, and we need your help to be able to serve the body of Christ with these events and mission trips! Please continue to pray for the Father's perfect provision as we continue to seek his face, and answer his call!
Also Connect With Me Here:
---
Post your prayer for this project