Please Help Our Church Buy This Building!!!
A project by Johnny Square
Iasis, Christ, Fellowship, Building, church, johnny, square, Fort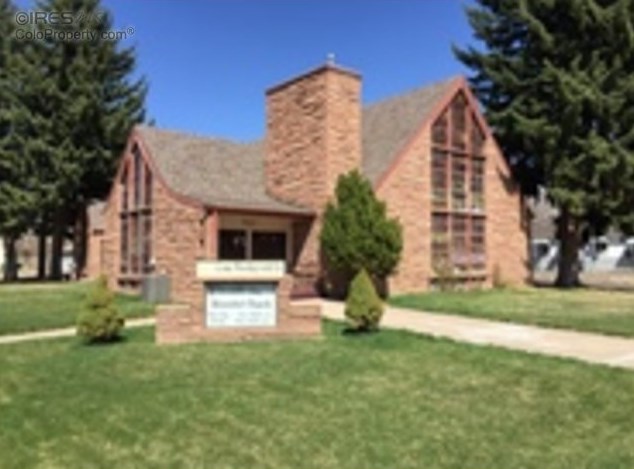 Iasis Christ Fellowship is a local church with a large mission. Transform the city for Jesus Christ. We believe in STREETWISE. Spiritual Transformation Results in Edification and Equipping to Witness In your Social Environment.
We have been looking for a "home" and the headquarters for reaching the lost, discipling the saved and serving the entire city and we believe we found it. Now we need your help!
Every dollar raised will go to providing Iasis with a permanent place to serve her community and eventually help fund a network headquarters to help change cities throughout the front range.
Iasis has been serving the community of Fort Collins for over 20 years and were just getting started.
Please partner with our church and sew seeds into the Kingdom by financially backing the amazing vision our church leadership has to plant churches along the Front Range of Colorado to serve, give-to and wash the feet of the surrounding communities while also bolstering the Apostles, Prophets, Evangelists, Pastors and Teachers The Lord is raising up for the Body of Christ in the representation of His people, His bride, the church.
WE ARE BETTER TOGETHER AND WE CANNOT DO IT ALONE.
Also Connect With Me Here:
---
Post your prayer for this project
Johnny Square

over 1 year ago

Lord,

We thank you for giving us life and abundance. We pray that you would guide us to living not for ourselves but for you. We pray that you will help us fulfill the purpose you have placed on this church and that you would get all the glory.

You say in your word that you will always provide. We trust in you and your word Lord.



Anonymous supporter

2017-02-26 16:52:40 -0800