Church Plant Gnadenfels in Germany
A project by Peter Kahle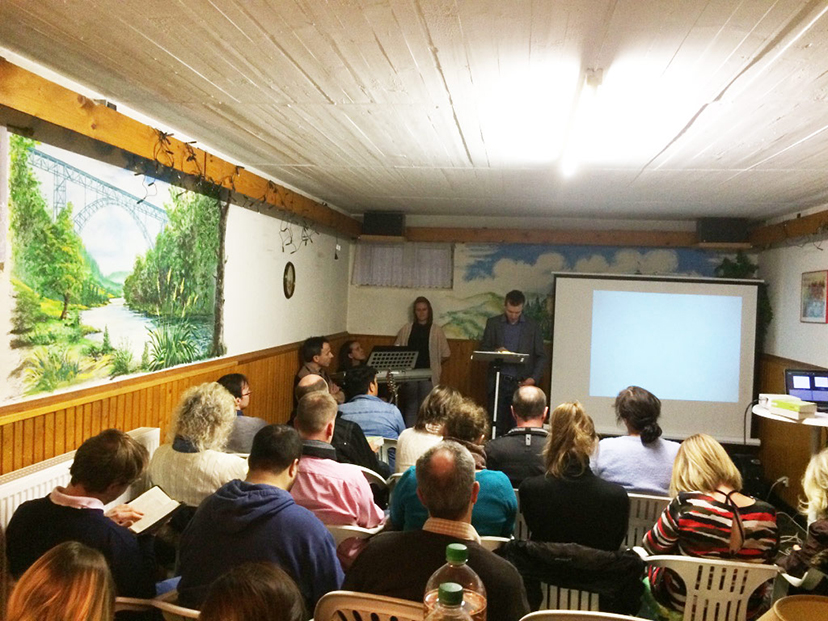 Maybe you have the question, why we want to plant a new church in the country of the reformation. If you have this question, it's really a good one.
Matthew 28,19.20. " Go therefore and make disciples of all nations, baptizing them in the name of the Father and of the Son and of the Holy Spirit, teaching them to observe all that I have commanded you. And behold, I am with you always, to the end of the age."
In our environment, the area around Düsseldorf (capital of the biggest state in Germany), is an enormous amount of people who need the Gospel. The already existing churches, in view of the great commission, cannot meet this need.
We want to plant a biblical faithful church, based on the foundations of the reformation.
Post your prayer for this project