Recently Added Projects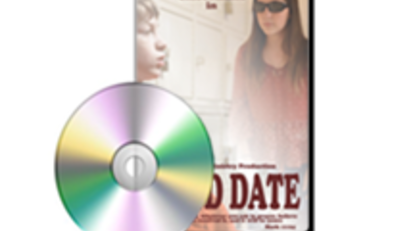 by Stuart
Witness the power of faith as a teenage couple go through some unique circumstances leading up to the school prom da...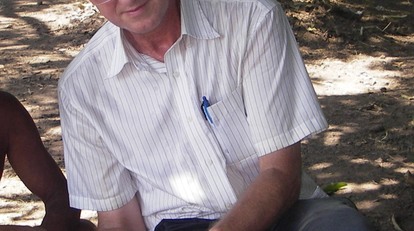 by Peter
Help us continue our 11-year Mission to bring clean water to the poor and share our faith.
Ministry
2 month left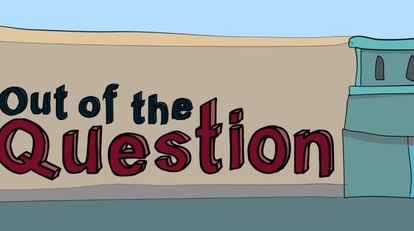 by Hazel
"Out of the Question" is a series of apologetics animations to help Christian young people defend their faith.
Ministry
1 month left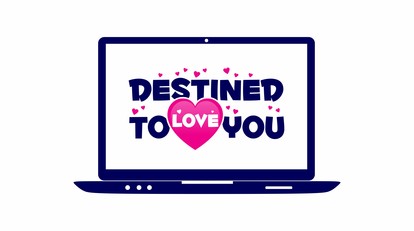 by Catrina
Destined To Love You is a faith-based romantic comedy about a divorced couple that finds love in an inconventional ma...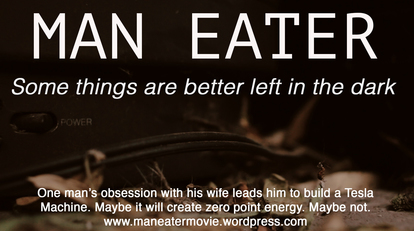 by Gabriel
This feature length faith based film follows John as he struggles to give his beautiful wife Kassandra the life she a...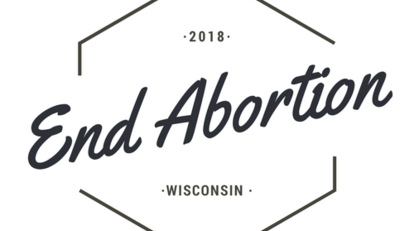 by ryan
Abortion can be ended right now in Wisconsin without having to overturn Roe v. Wade. Thus, I am running for governor ...
Arts
2 month left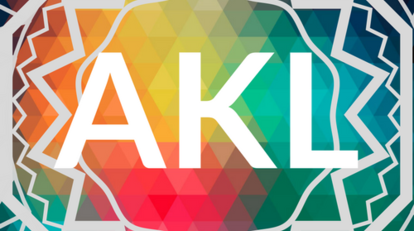 by Ashley
Developing a holistically based mentoring program for individuals with depression focusing on whole body healing and ...
Ministry
1 month left