Recently Added Projects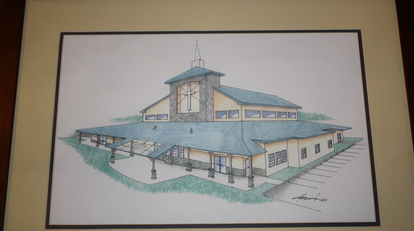 by Magnolia First Baptist Church
Nothing is impossible with God so please help us to change lives and reach souls.
Ministry
3 month left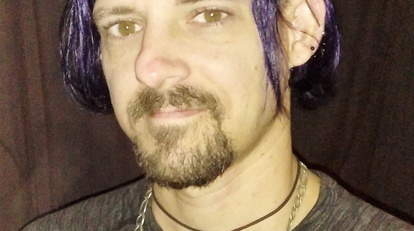 by christaan
Christianity shouldn't be just another category in our society. I'm writing a novel series that will not only interes...
by William
Can you help us open Victory Retreat Montana, a daytime healing center where people can recover from addiction withou...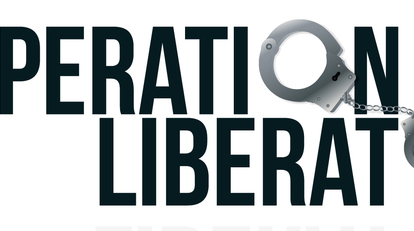 by Operation
Operation Liberate conducts investigations to identify, locate, and rescue victims of modern day sex slavery
Ministry
3 month left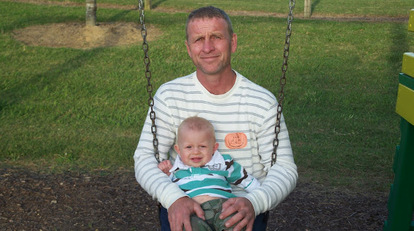 by Jeff
Traveling the country and sharing the blessings my business is given for families in need. I know without love, I hav...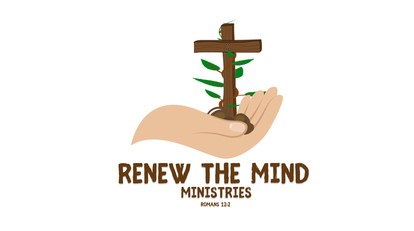 by Matthew
Renew the Mind Ministries is a media and message based ministry with a focus on renewing the minds of both young and ...
Ministry
1 month left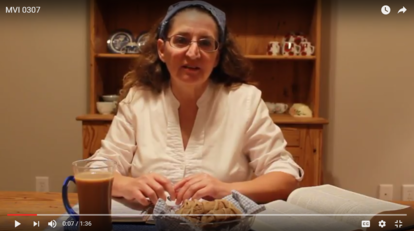 by Julia
Following the lead of creative access missionaries, we want to reach our community through comfortable conversation a...