Recently Added Projects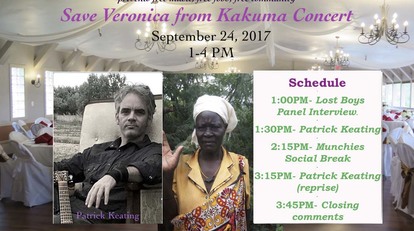 by Frank
Save Mom's Life! - Help rescue Veronica Lokonobei from Kakuma Refugee death Camp.
Copper Leaf Gardens & Event Center, 1200 Miramonte Street, Broomfield, CO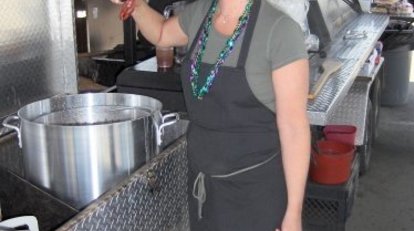 by Teresa
Looking for funding to launch a Christian based BBQ business to be used for fundraising events for Christian / Cathol...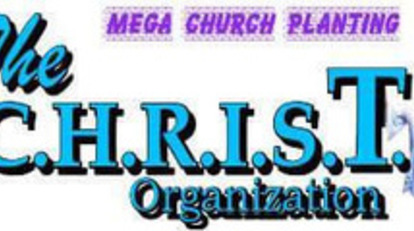 by Michael
The C.H.R.I.S.T. Organization: Gathering the flock. - Multi Mega Church Venues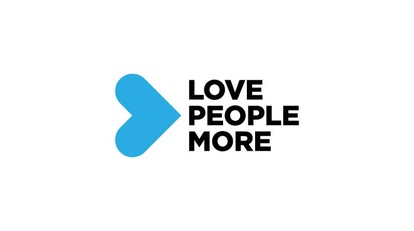 by Joey
We need to raise funds to pay for our website/materials so that we can get our message out there. Love People More t...
Ministry
11 days left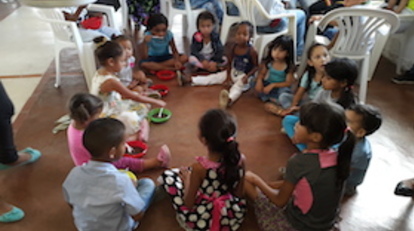 by David
Isrrael & Nelia in the midst of a crisis in Venezuela have dedicated themselves to feeding and caring for 30 children...