Recently Added Projects
by Ken
Taking music and ministry to churches and ministries who normally can't afford to bring in outside ministry... they a...
Ministry
2 month left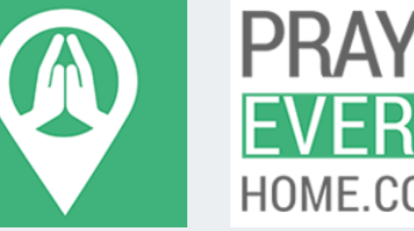 by Steve
Pray4EveryHome.com currently has over 15,000 users and over 3,000,000 prayers confirmed. We are excited about helping...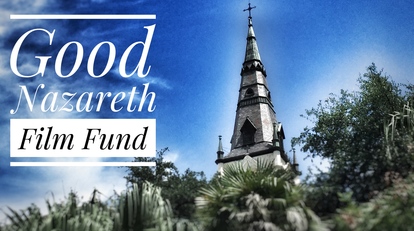 by Kathryn
A new faith-based entertainment company spear-headed by Christian arts & media professionals focused on God's messag...
Arts
1 month left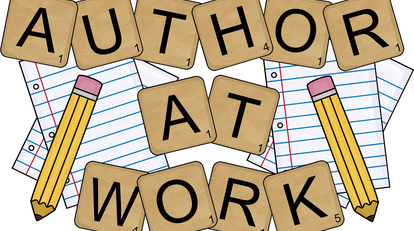 by Rachel
It has long since been a dream of mine to publish a book for children and hopefully this might help a little.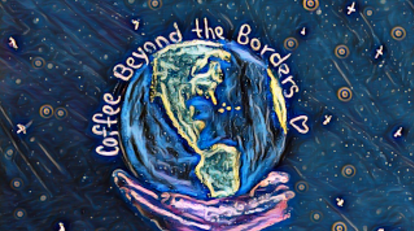 by Kayla
Raising money to open a Christian coffee shop with kid's play area!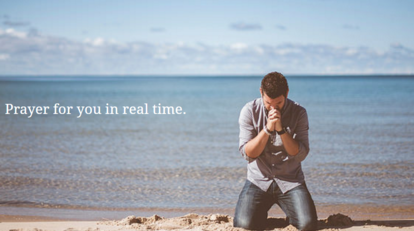 by Wade
Prayer for you in Real Time. This mobile app will revolutionize the way people pray together.