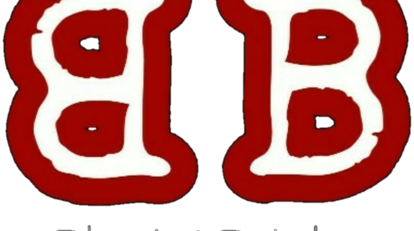 by Joshua
God has led me to seek $100,000 for starting a faith based pizza shop! I want to share the Gospel and fund God's work...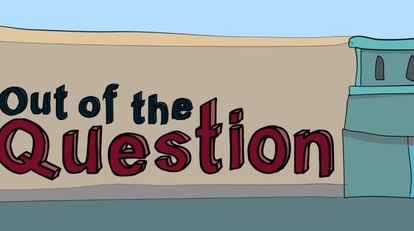 by Hazel
"Out of the Question" is a series of apologetics animations to help Christian young people defend their faith.
Ministry
1 month left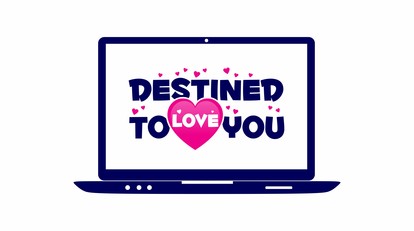 by Catrina
Destined To Love You is a faith-based romantic comedy about a divorced couple that finds love in an inconventional ma...