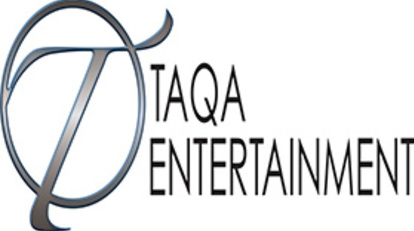 by Barry
Help TAQA provides a fun way for families to connect with one another through mobile and console gaming.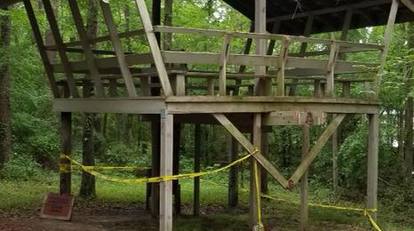 by Ashley
Help us fund the re-building of Triple-R's Tree House. A place to share the Gospel with campers and friends who visi...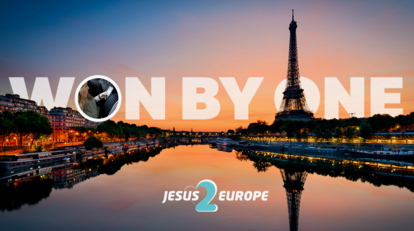 by Jesus2Europe
We believe that Jesus is the only way to God, and want to share this with everybody. Help us spread the good news ev...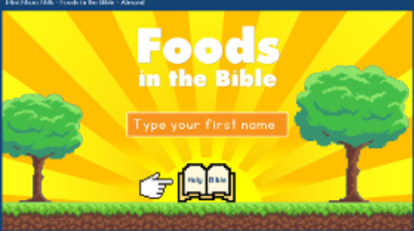 by Barry
Help young children get a solid online Bible education!
Ministry
2 month left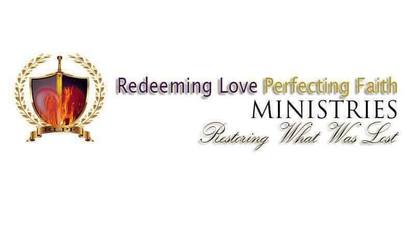 by Rachel
Redeeming Love Perfecting Faith Ministries goal is to help 50 girls with the essentials needed for their newborn ba...