Ministry
10 days left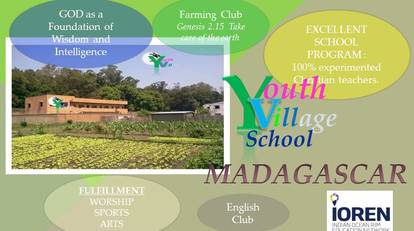 by RAJOHNSON
YOUTH VILLAGE SCHOOL aims at buildind the FUTURE LEADERS OF MADAGASCAR by providing an ECXELLENT CHRISTIAN HIGH SCHOOL.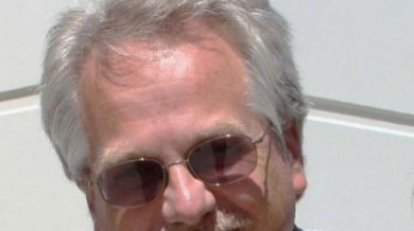 by Russell
Opportunity to Pastor 2 mission churches in Bali, Indonesia and purchase a florist in CA to maintain expenses and hea...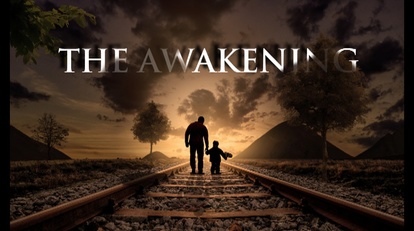 by mike
Everyday more and more Christians are waking up to the true roots of our faith. This documentary will explore both si...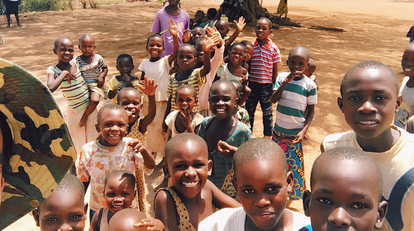 by Joseph
There is a financial need for construction of preschool and primary school inside of Grace Ministry International com...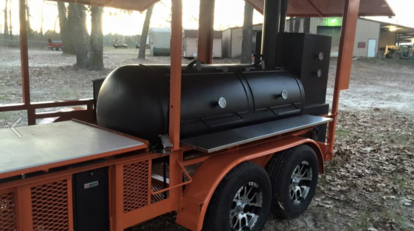 by Gerrit
ManAliveExpedition.com is an outreach to help men recover their hearts and become warriors for the Kingdom. Want a B...
Ministry
28 days left