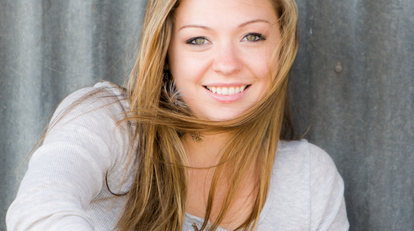 by Rebekah
This is a once in a lifetime opportunity; I need YOUR help to get there...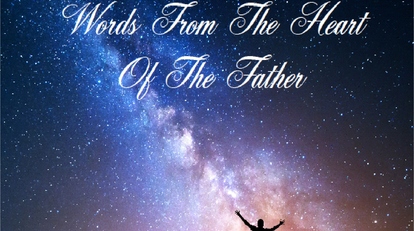 by Shaudonna And Robin
We need funds for our copy right registration fee, posters and other supplies necessary to make our book a success
Ministry
2 month left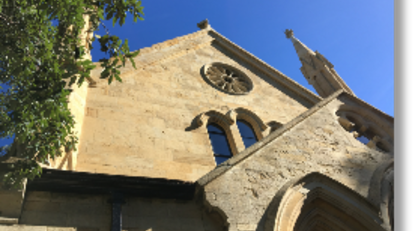 by Steve
We have a mission in the UK to reclaim our old, inefficient church buildings for today's needs. We turn them into mod...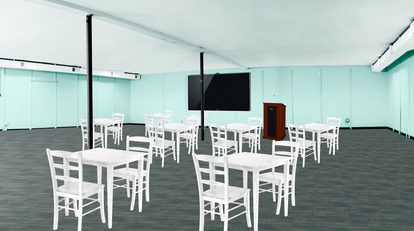 by Mike and Diane
Doubling our size to provide additional and more functional space for the healing, growth and celebration of relation...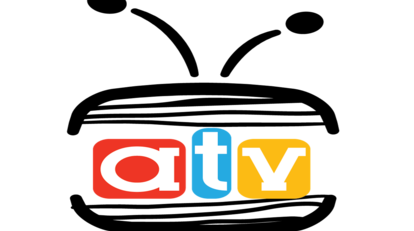 by Mignon
Help AlegriaTV Upgrade their Cameras! Current TBN Salsa Christian TV show needs new cameras to expand filming and sha...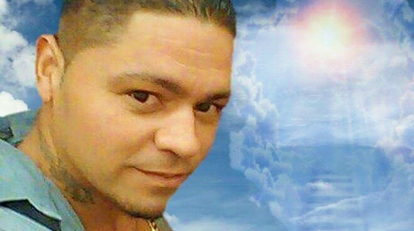 by Jason
My objective is to service tens of thousands of souls every month delivering prophesied messages through music. The g...
Arts
1 month left