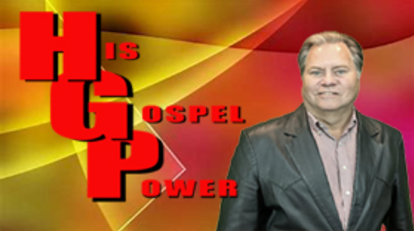 by Rick
His Gospel Power ministers to the world through video. The viewer is taken through a study of different books of the ...
Ministry
1 month left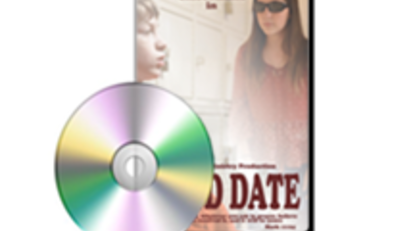 by Stuart
Witness the power of faith as a teenage couple go through some unique circumstances leading up to the school prom da...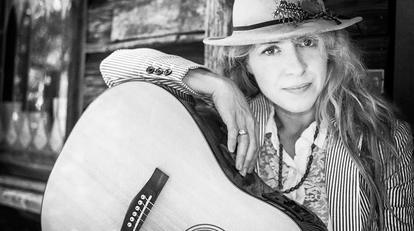 by Journey
Rock City Revival Crusade is an album about the spiritual awakening of the legendary town of Woodstock led by Journe...
Arts
8 days left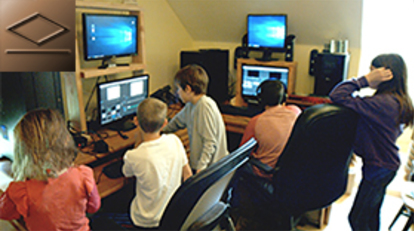 by John
With a weekend camp we will train a generation of movie producers. We are now producing a children's science show int...
Ministry
17 days left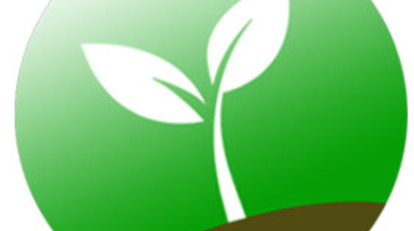 by Kenneth
We are asking help in raising funds for the preservation and re-siding of the Historic Hampton Bays United Methodist ...
Ministry
22 days left