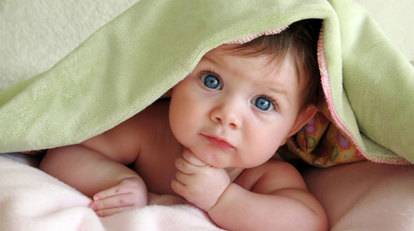 by Susan
CHOICES has an urgent need to raise $30,000 to continue in our mission to save lives by preventing abortion. Become a...
3560 West Temple Avenue, Pomona, CA
Ministry
13 days left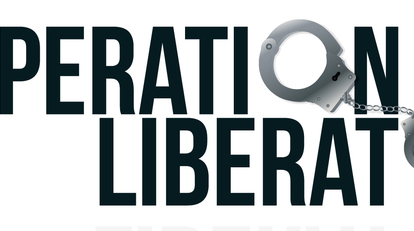 by Operation
Operation Liberate conducts investigations to identify, locate, and rescue victims of modern day sex slavery
Ministry
20 days left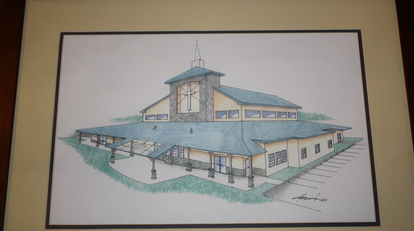 by Magnolia First Baptist Church
Nothing is impossible with God so please help us to change lives and reach souls.
Ministry
20 days left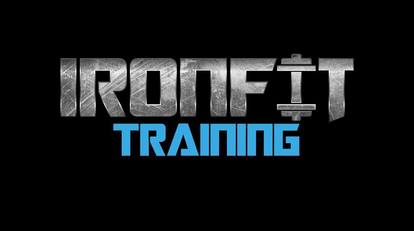 by Marjorie
We are dedicated to team building via bootcamp workouts & develop a supportive community striving to overcome the men...
710 Route 46, Fairfield, NJ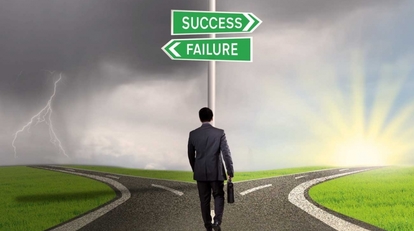 by New LifeScape Ministry
New LifeScape is a church centered, biblical non-profit committed to helping the local church impact and transform th...
Ministry
2 month left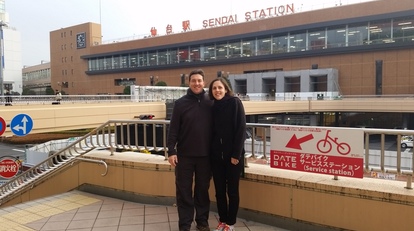 by Jason
Starting an English cafe in Sendai, Japan. Hope it will become a meeting place for English speaking expats and a fun ...
Sendai, Miyagi Prefecture, Japan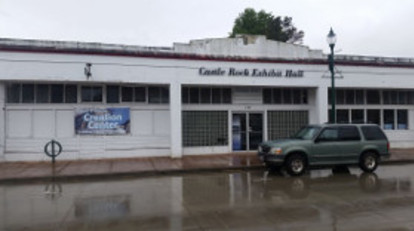 by Paul
Please help us to raise funds to launch our new creation center. We need funds to do such activities as redecoration,...
147 Front Avenue Southwest, Castle Rock, WA 98611
Ministry
12 days left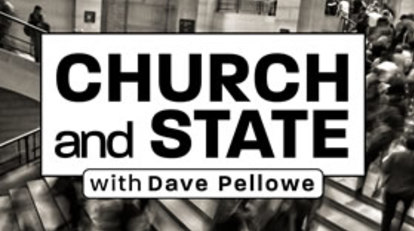 by David
The Church has a voice to society that must to be heard! We're helping believers be better informed & involved in in...
Springwood, Queensland, Australia