Let The Pen Speak Music Project
A project by Gary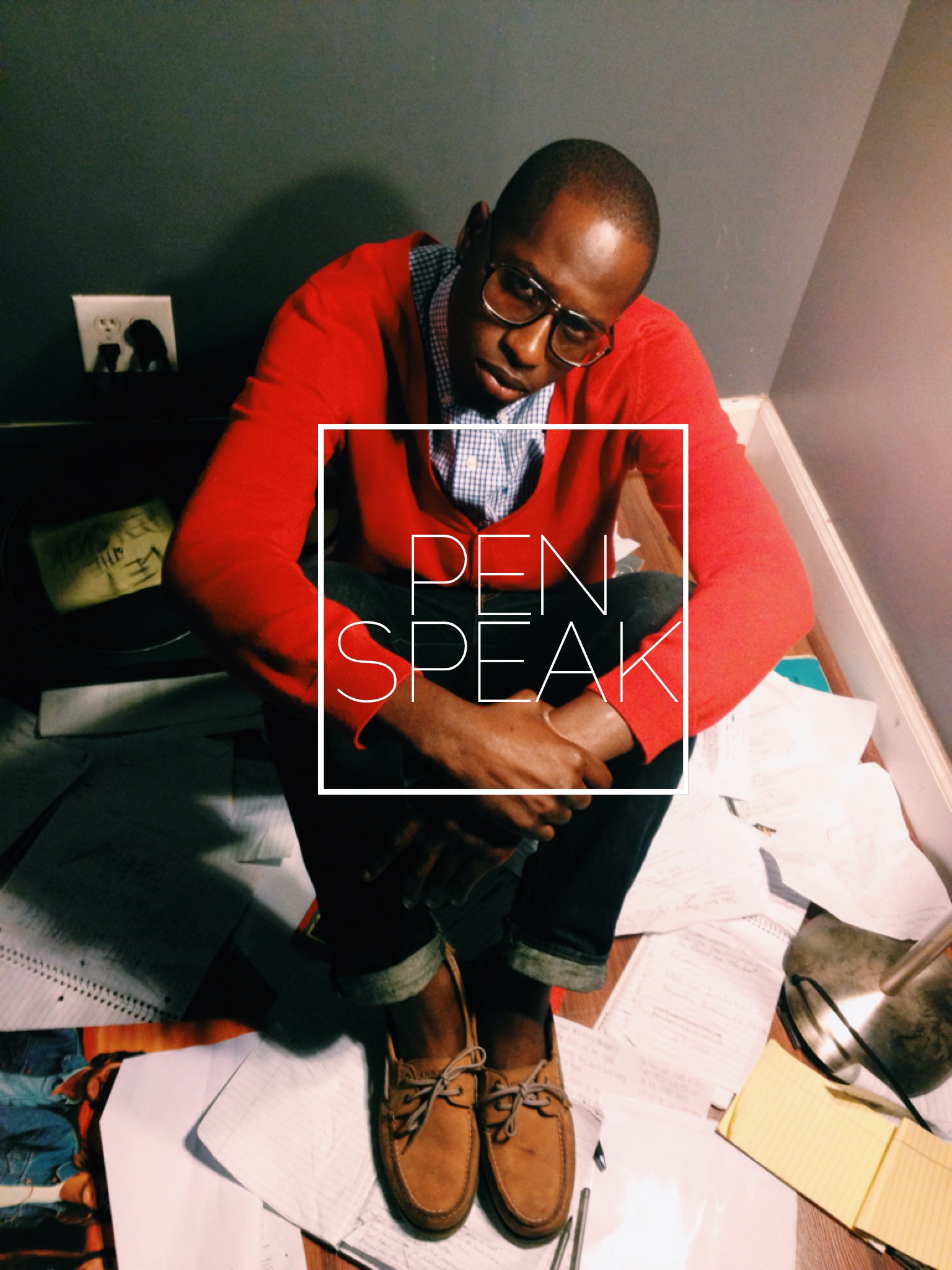 Bio
Hello my name is Gary Charles also known as Charles G. Formerly known as G-loose (born December 8,1989) an American Christian artist out of south Florida. Living for God wasn't always my life believe or not, although I lived in a Christian family I was a product of my environment I grew up around sex, idols, alcohol, and the club scene. Through a series of misfortune events I had a wake up call rededicating my life back to the father one night at a praise festival November 2007.
I always had a profound love for music playing a range of instruments,singing, and recording, but i utilized it for he wrong reason till he got saved. Turning from the everything worldly I started my Christian hip hop ministry along side my current team the Goodboys. We were blessed enough to do prison ministries open up for major artist such as Ludacris, Ths'l, Benjah,Rhema soul and Json I also share the gospel in surrounding communities and community events. My main focus and goal is to be a wise soul winner for the kingdom taking all directions from God to reach the lost at all levels no matter what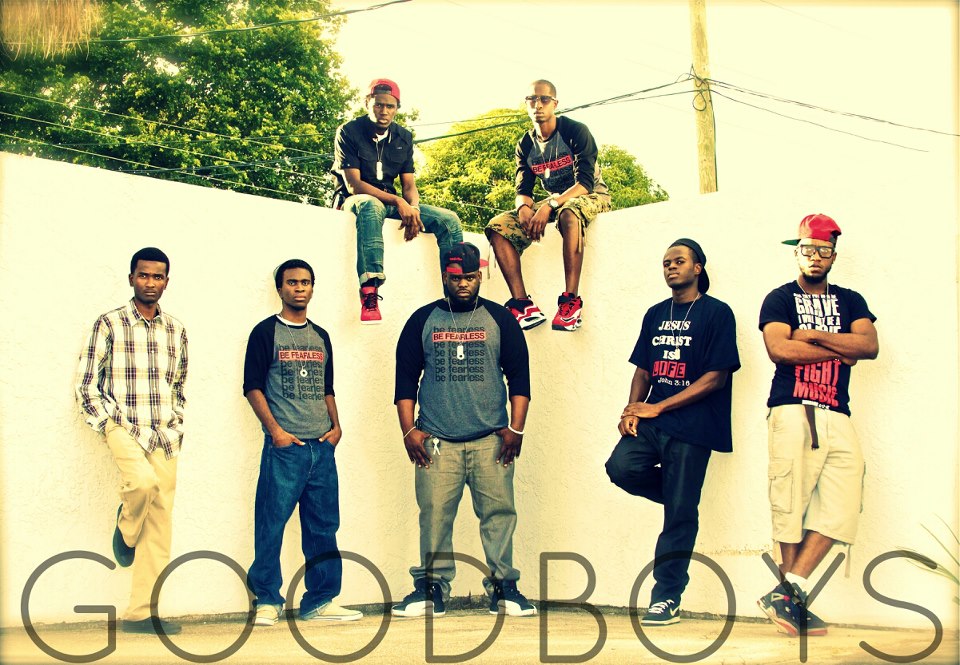 .

Here is where I need you.

Recording and working on a project is not cheap, and I am not able to successfully achieve my goal without your help! The money raised will be used for the recording,mix,master,duplicate and promotional content such as videos of let the pen speak. Please keep the campaign, my project, and me in prayer as I live out Gods plan

About let the pen speak


Just like God gave the writers of scripture the words to deliver through ink and a sheet of paper, so he does the same with Charles g. Let the pen speak is a a project filled with a large amounts of creativity and a variety of genres where Charles g. Takes the place of the apostle and use these god inspired lyric to help medicate a broken world. This project include genres such as r&b pop rock hip-hop.
I wouldn't ask you to donate to the cause without a great deal of thanks and some really sweet perks! Supporters of my project will have the opportunity to receive the project before it drops,let the pen speak t-shirt, more albums from rectify music group collective, your own session at the studio I record my project, productions and recording time from the studio I record from, and a full concert at a venue of your choice.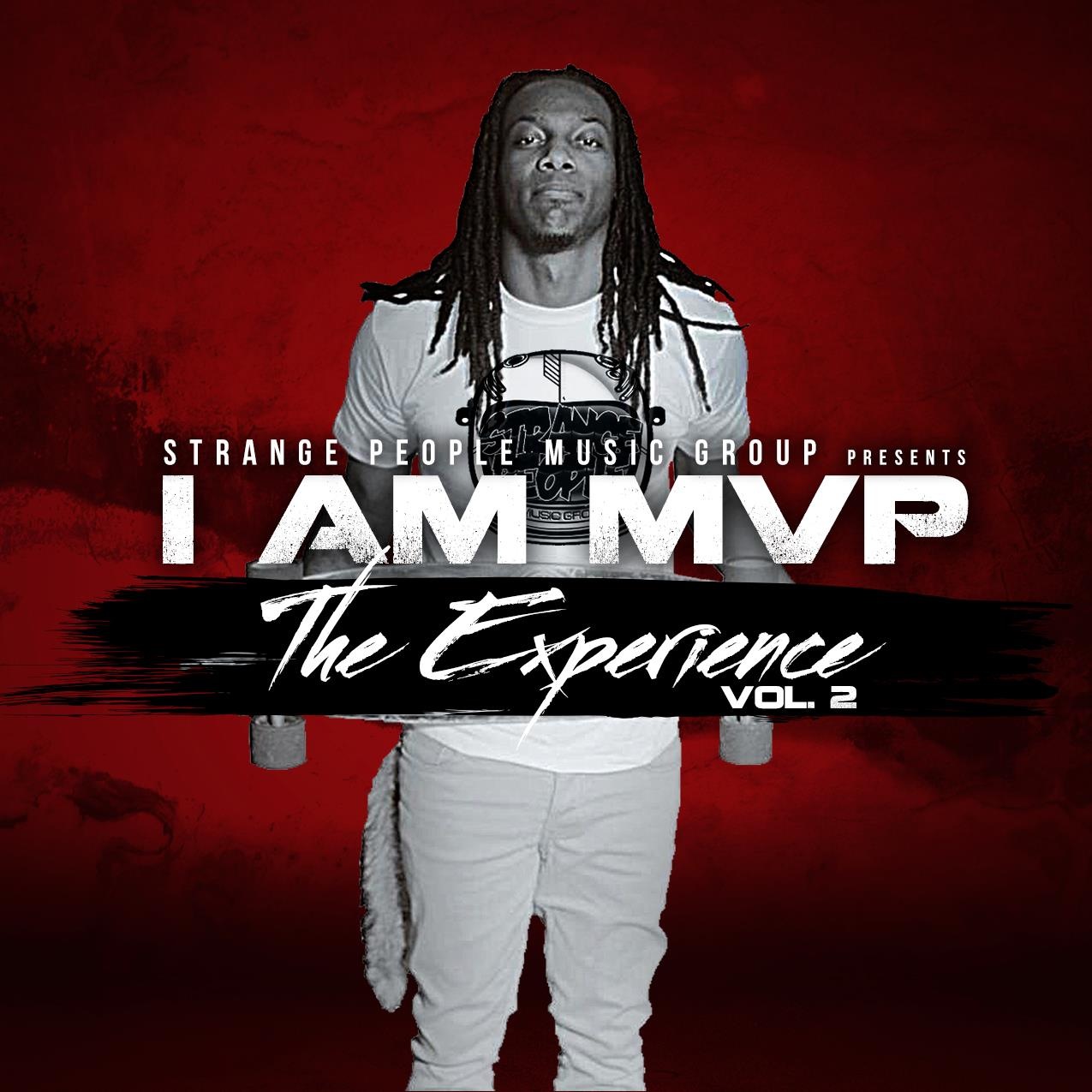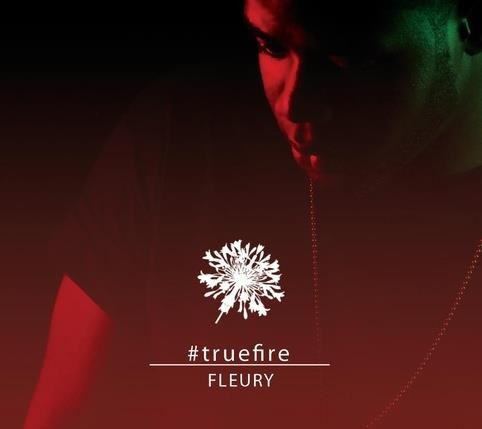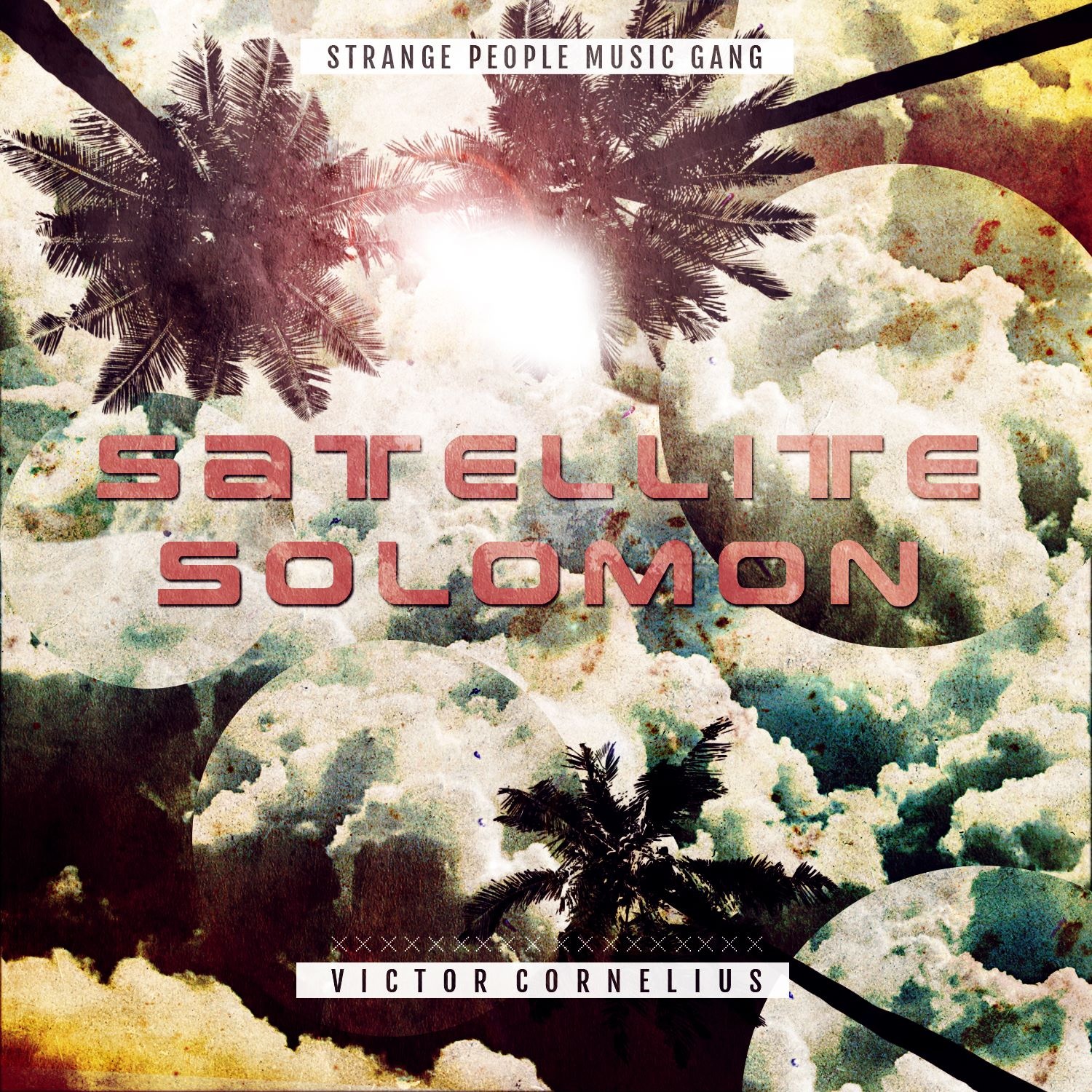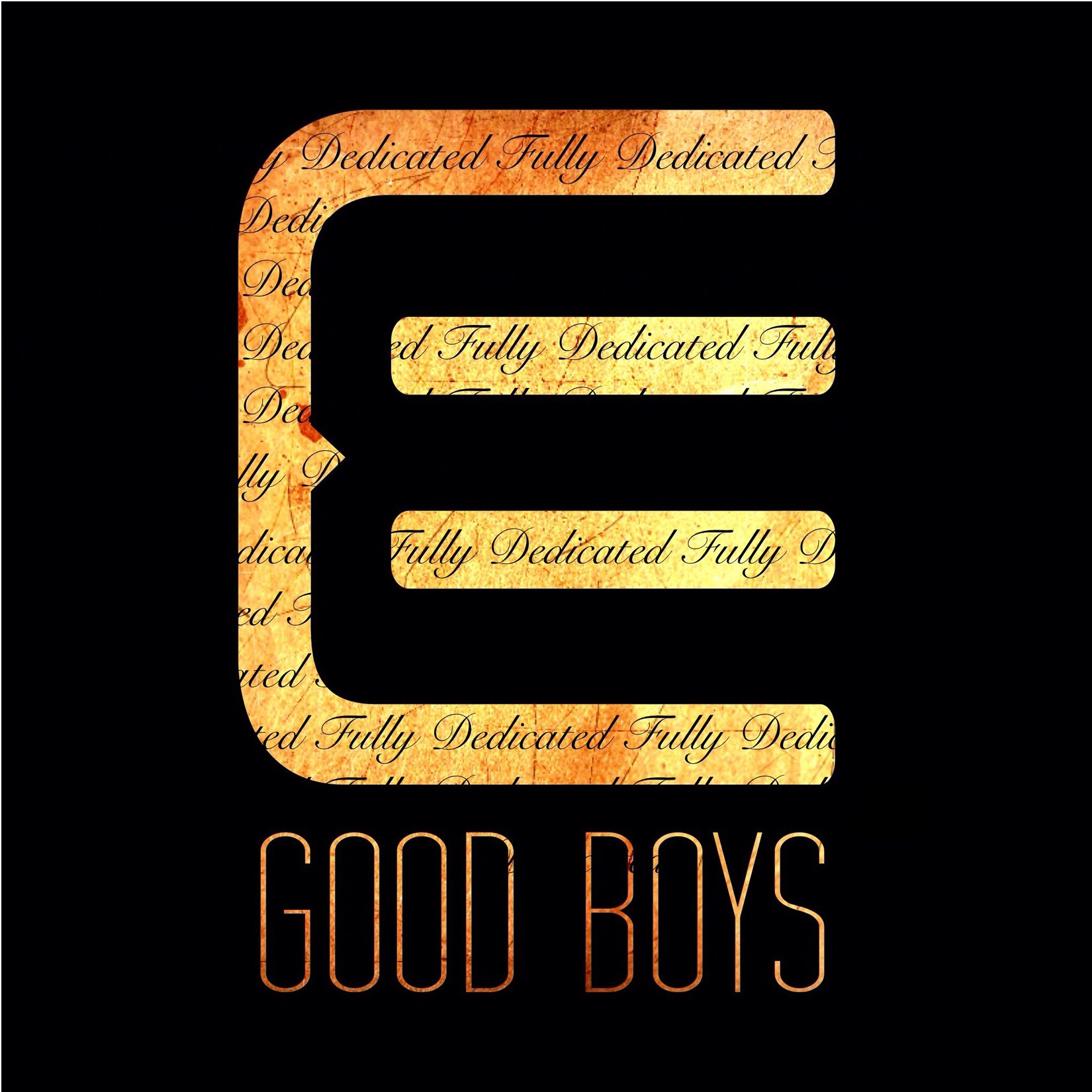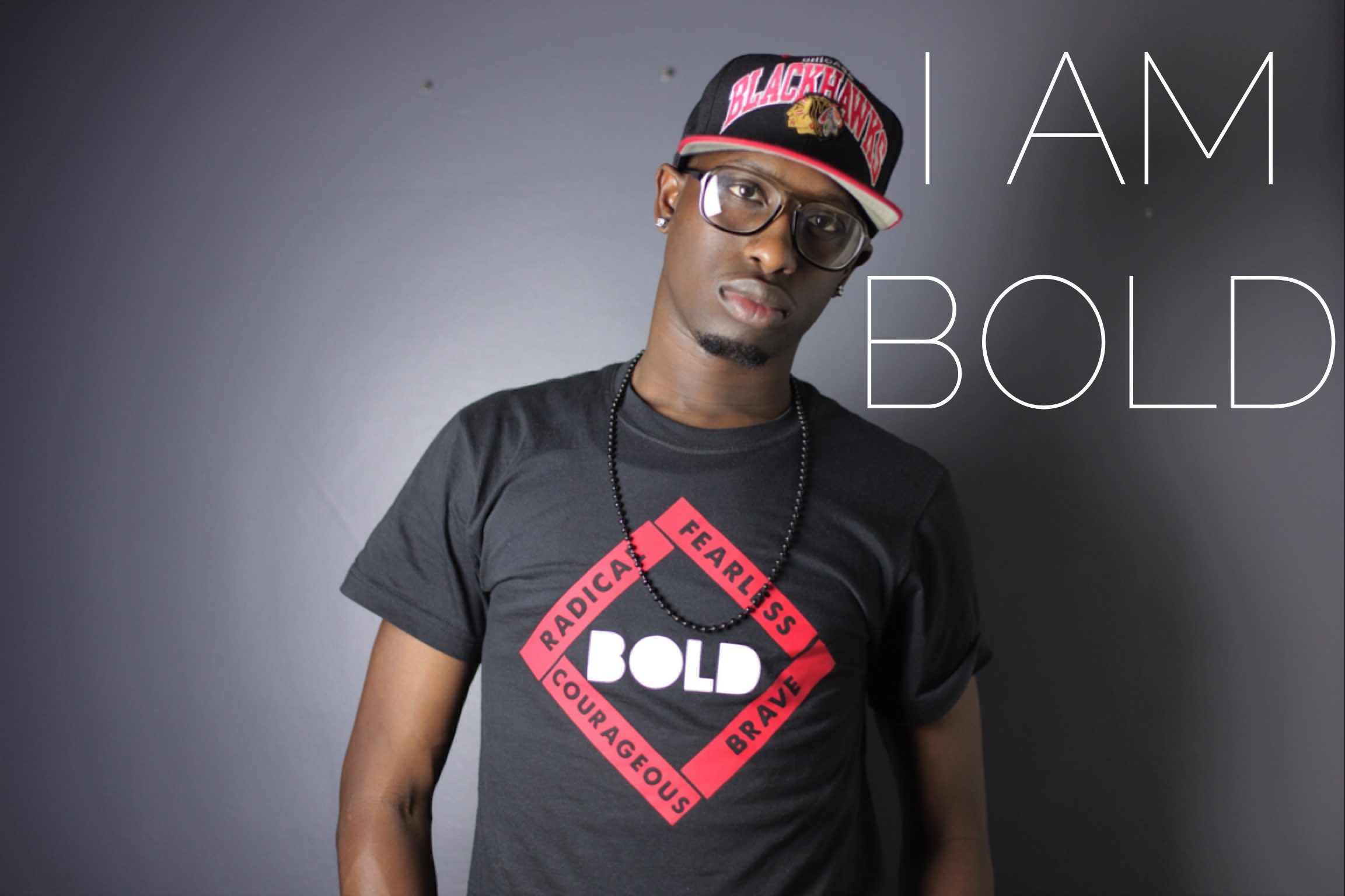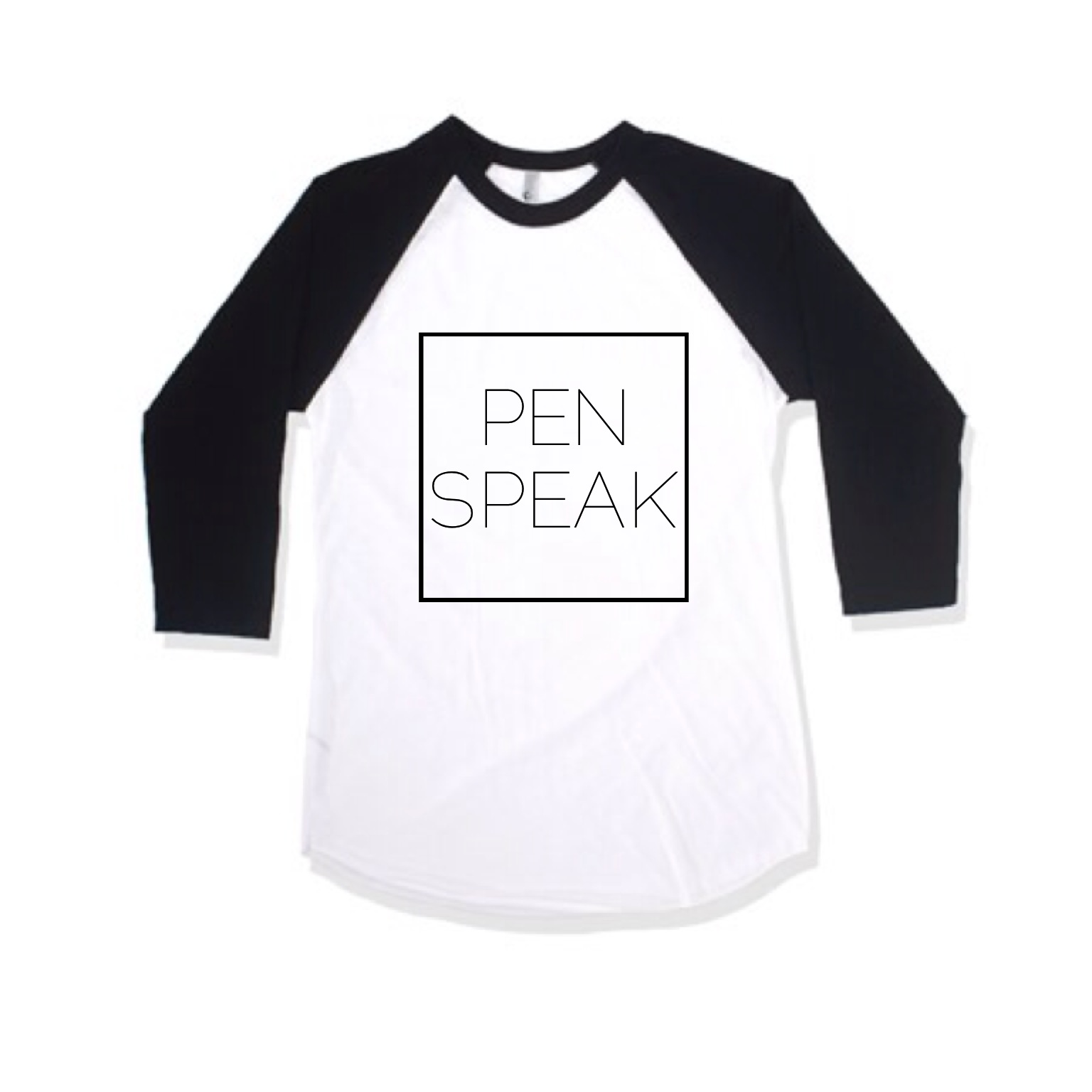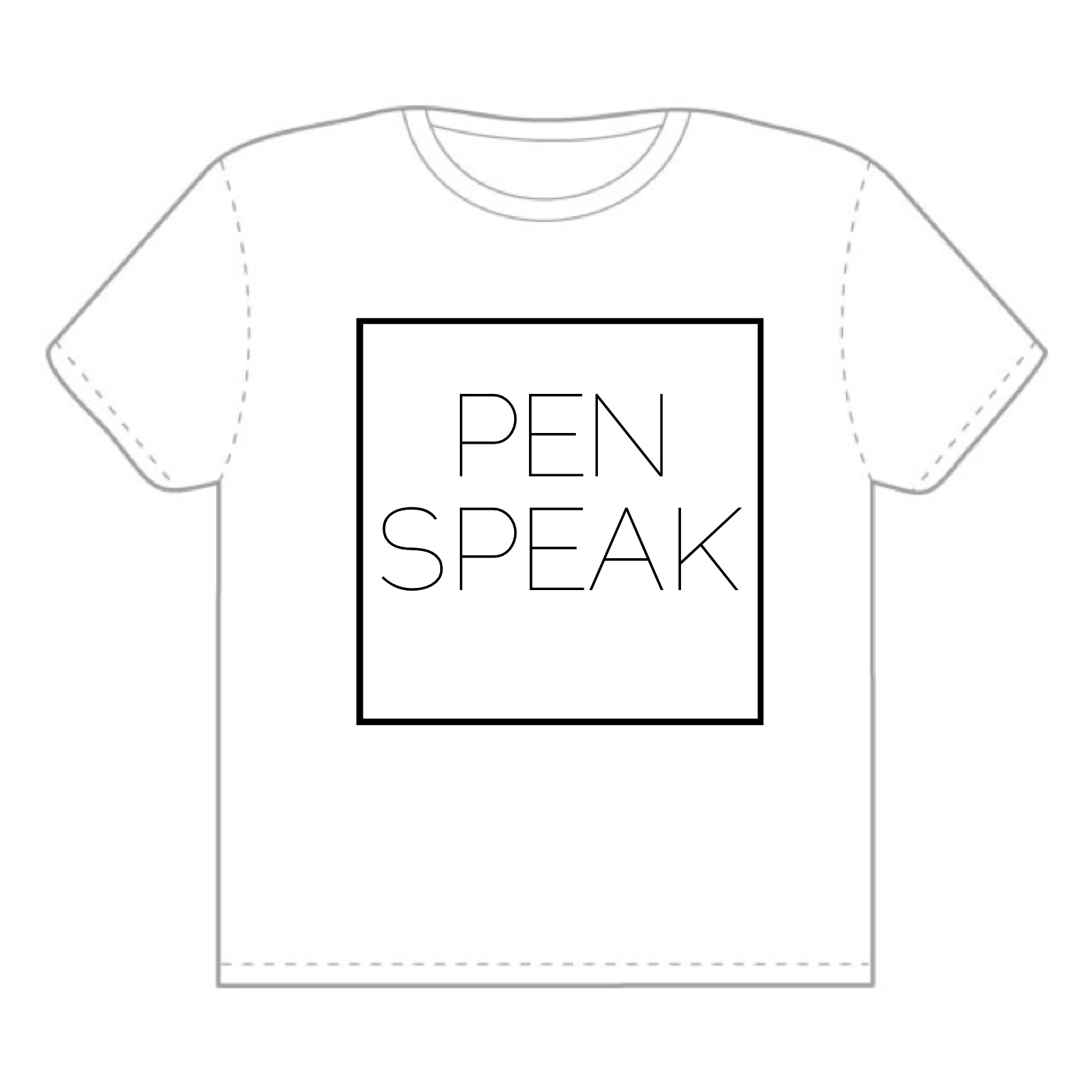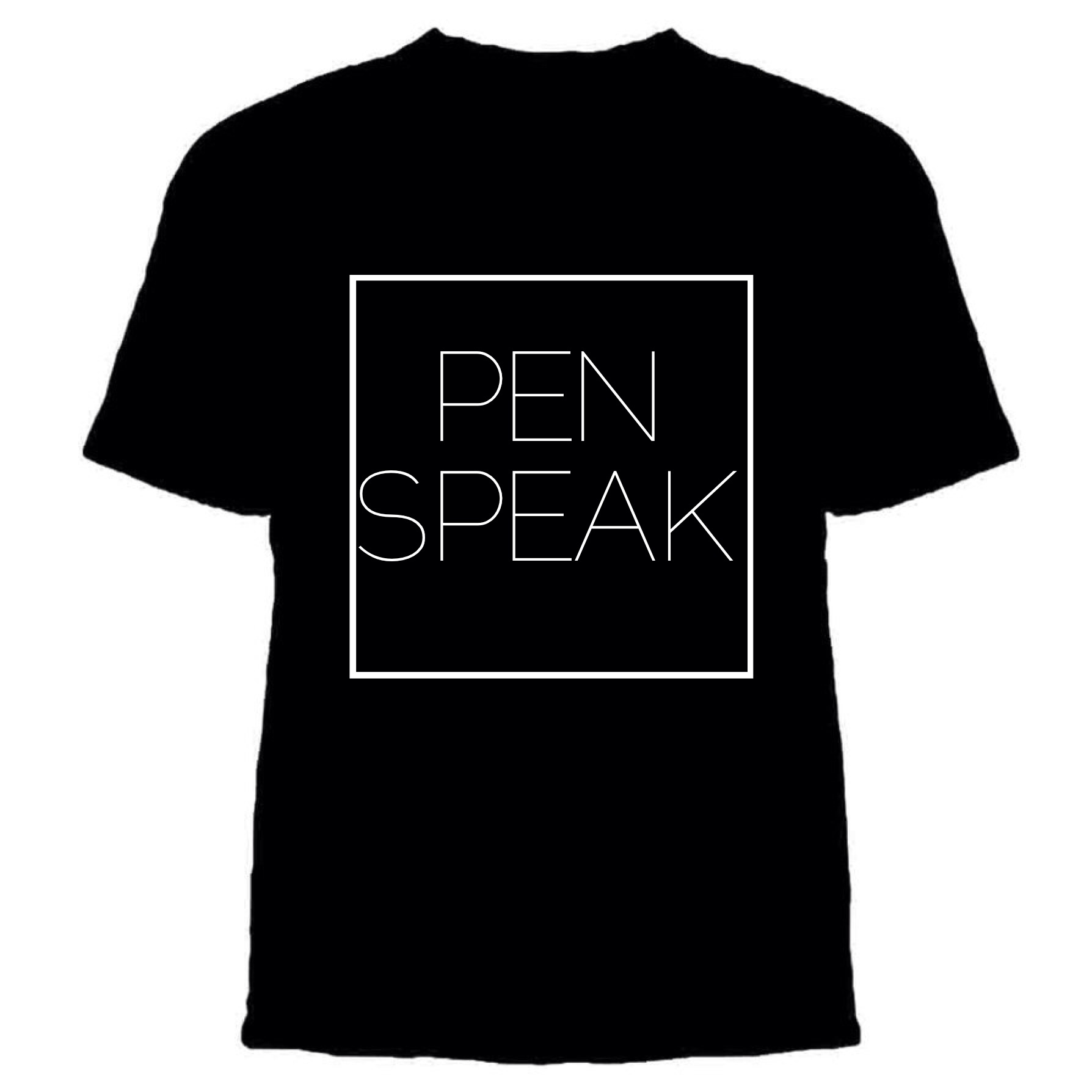 Thank you for your continued support through the good times and bad.we wouldn't be here if it weren't for you.

Also Connect With Me Here:
---
Post your prayer for this project