Doonby The Movie - One Life Does Matter
A project by Mike
Doonby is a modern tale of intrigue with a profound message throughout featuring a mysterious, drifter (Sam Doonby), who quickly becomes the talk of a small town.
​
Dear Friends,
Mike Mackenzie here. I'm one of the Producers of the film, doonby. This soon to be released movie was directed, written, and produced by my father Peter Mackenzie. It took 15 years to write, so we are very excited to have finally completed the film and will officially release it on November 1st.
Doonby's story travels through deeply guarded secrets shrouded in time, deception, beauty, and the darkest challenges people face. There is no doubt that doonby's suspenseful plot will put you at the edge of your seats.
Sam seems to always be in the right place at the right time to prevent disasters from happening in the town. Before long, jealousy and suspicion drive the townspeople to question his sudden arrival and motives. An intense exchange between Laura Reaper (Jenn Gotzon) and Doonby (John Schneider) changes everything. And that's more insider info than we're at liberty to tell you!
WHY IS THIS STORY SO IMPORTANT?
This movie is so important because it puts a spotlight on some very significant social issues and some that are not typically explored in cinema today. It's uncomfortable to watch at times. The characters expose questions that need to be asked. Most people can either relate to them or have something in common with them through a family member, significant other, friend, or co-worker.
We get asked all the time, 

"So who is Sam Doonby?" 

We want you to watch the film, come back, and tell us who you think he is.

 Everyone who sees the film has their own distinct perspective that sparks insightful conversations about the powerful message transpiring throughout the movie: One Life Does Matter.
SO WHERE ARE WE and WHY ARE "YOU" SO IMPORTANT?
The movie is completely finished!! We are currently positioned to execute an independent release in 20 American cities, but we don't want to stop there! This is where YOU come in. Our goal is to have doonby playing in as many mainstream theatres as possible. We're certain we can achieve this with your help. We also want doonby's powerful message, "One Life Does Matter," to reach audiences everywhere.

BLUE = Premier Screening RED = Regular Screening
This takes major word spreading and resources and our limited budget doesn't take us as far as we're committed to going. Your contribution will go directly into the theatrical distribution of this film, including the costs of a trailer, prints of the film, shipping materials, local and national publicity, some travel for outreach, and community screenings in the cities that get added.
SEASONED ACTORS
A terrific group of seasoned actors brought the story in this film to life.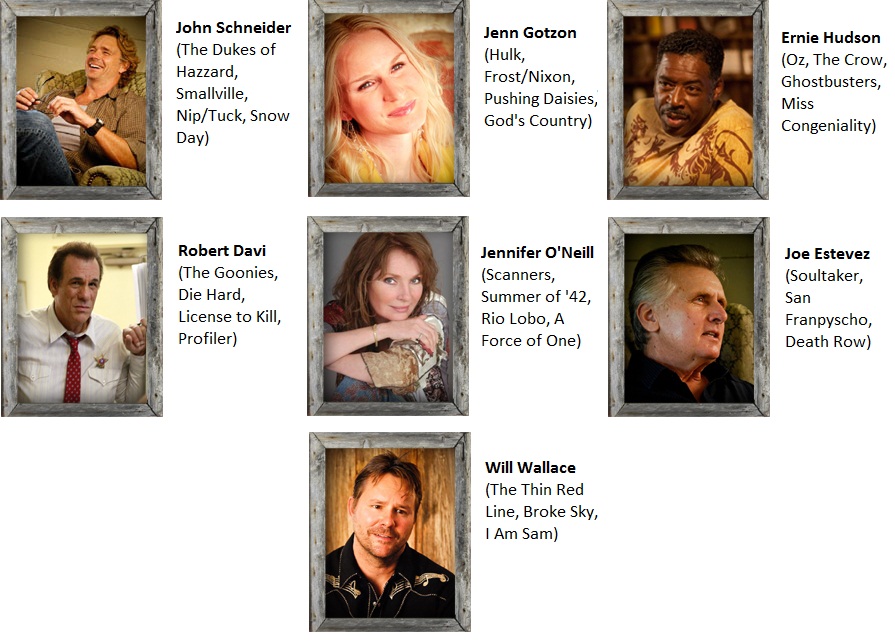 ENDORSEMENTS/PARTNERS
There is a tremondous amout of people who are supporting this project. We've listed a few below but there are so many more...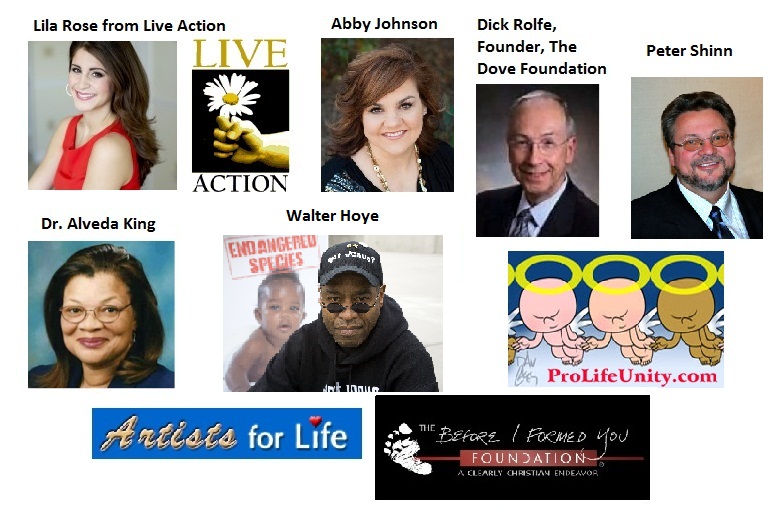 The List Continues Here: http://www.doonbythemovie.com/index.php/blog/
HERE IS WHAT WE ARE GIVING YOU!!
Many of these rewards are exclusive to this campaign and/or have limited availability (offered during this campaign only) thanks to our amazing partners!! We have a total of 14 different rewards that only you have a shot at getting! A few are highlighted below but take a look at the full list to the left.
WIN JOHN SCHNEIDER'S AUTOGRAPHED GUITAR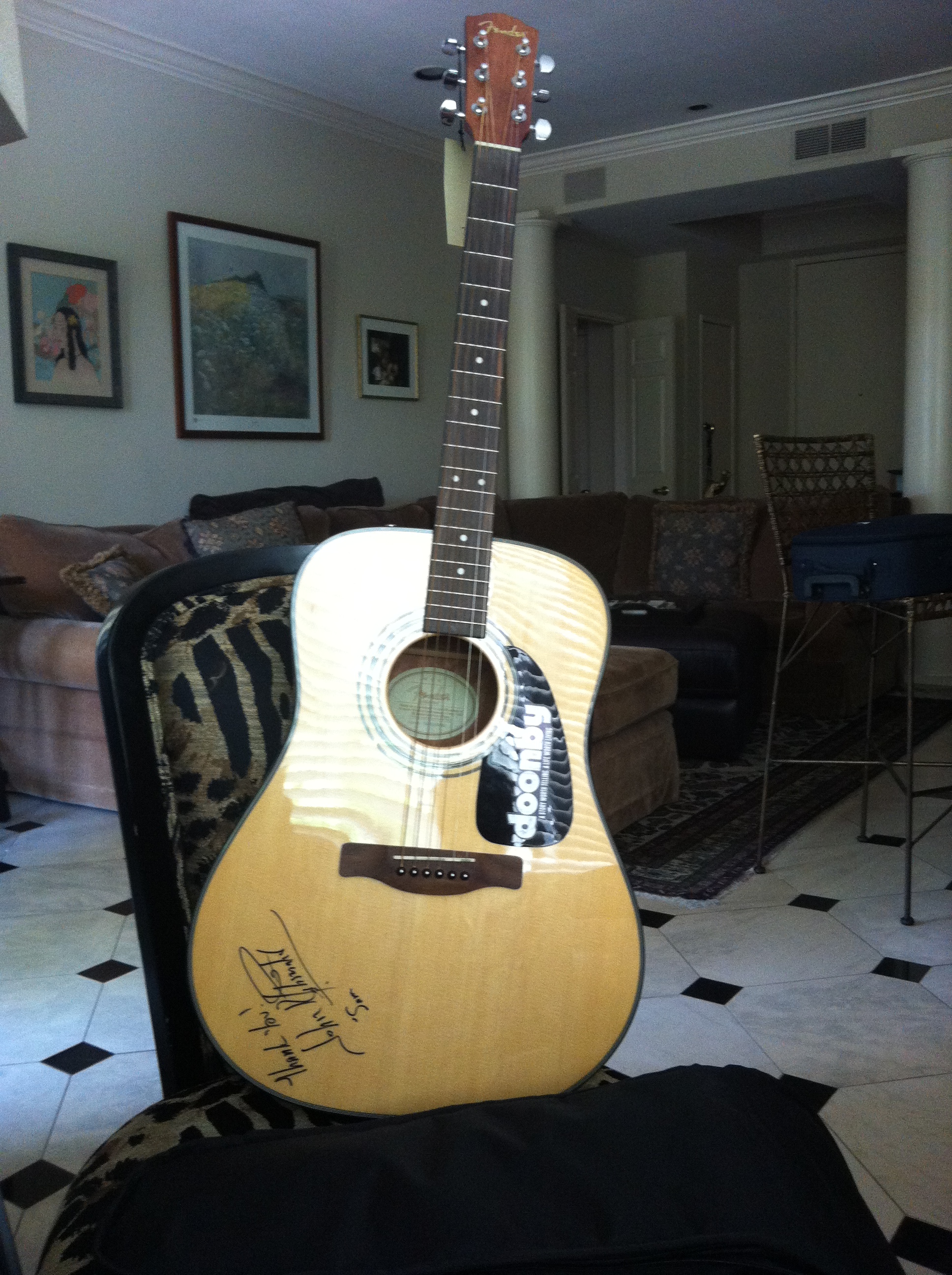 AWESOME DOONBY T-SHIRTS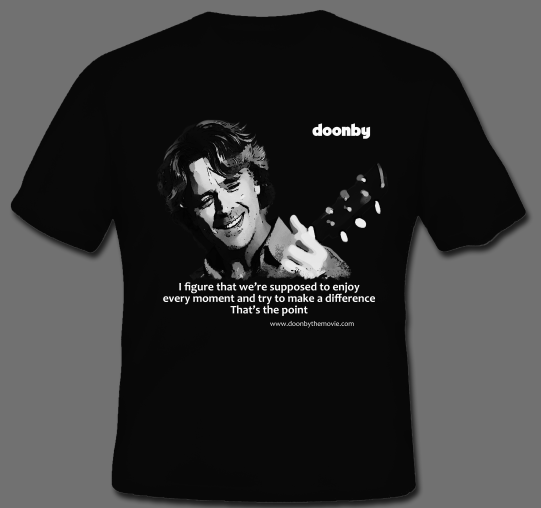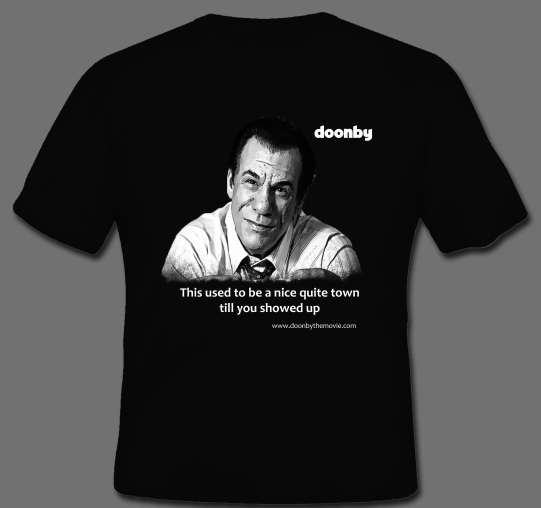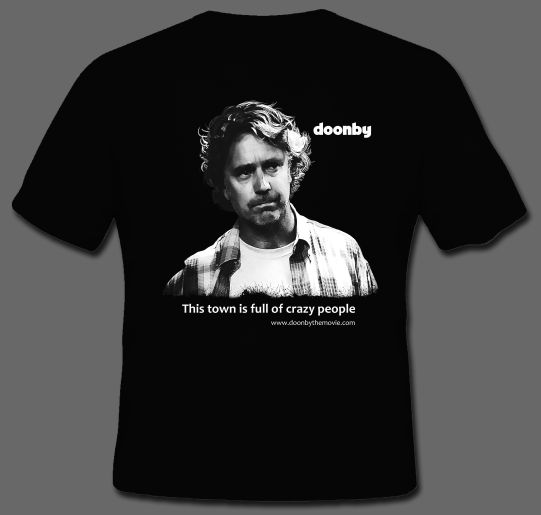 BE A PART OF THE CAST (Your own digital copy of the doonby poster will have your picture integrated amongst the other cast members!! )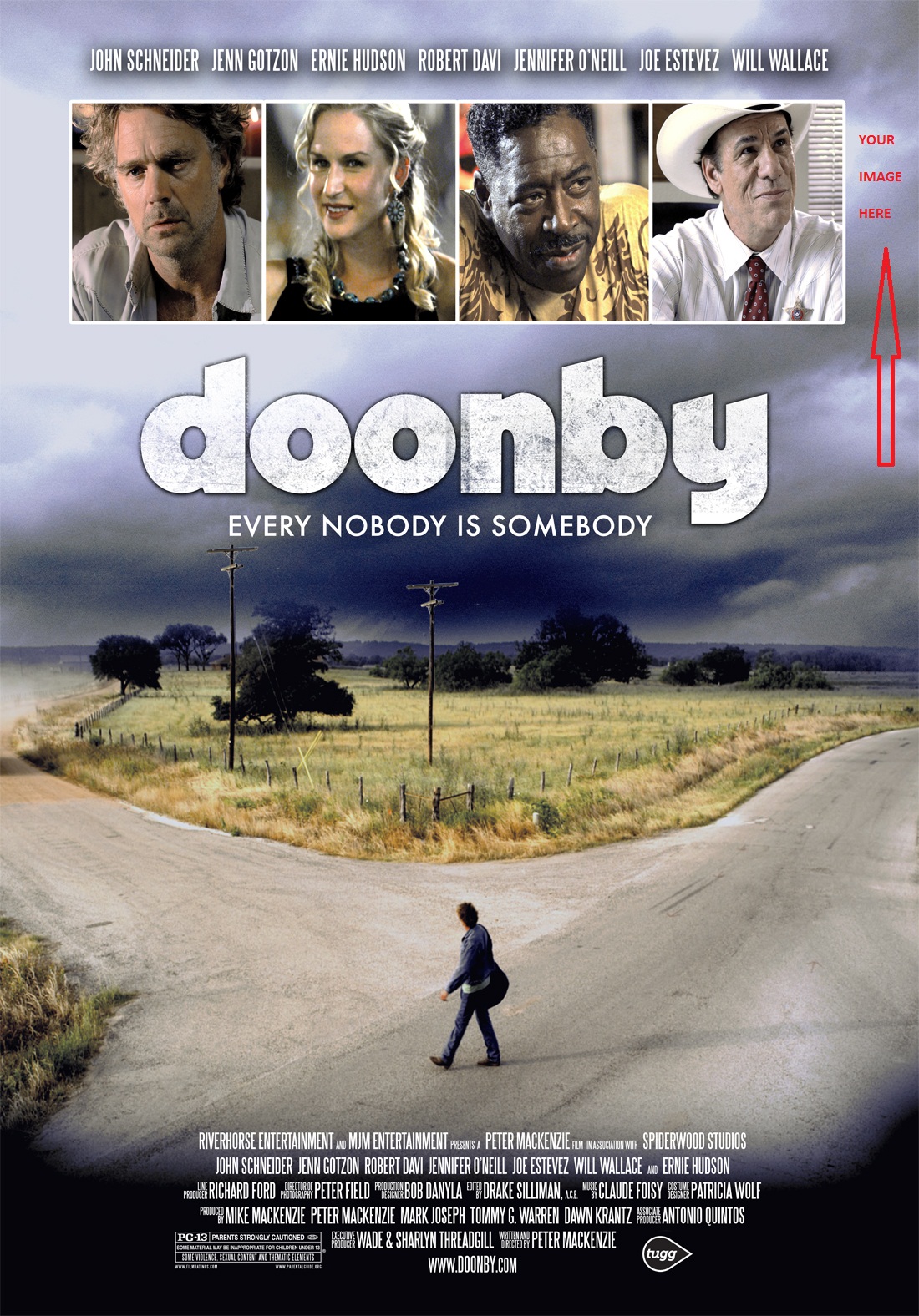 YOUR OWN SIGNED COPY OF ABBY JOHNSON's BOOK (The true story of a former Planned Parenthood leader's courageous choice in favor of life)​
SIGNED ALBUM FROM CHRISTIAN ARTIST CAITLIN JANE (featuring the single, "Unborn," her most popular song to date)​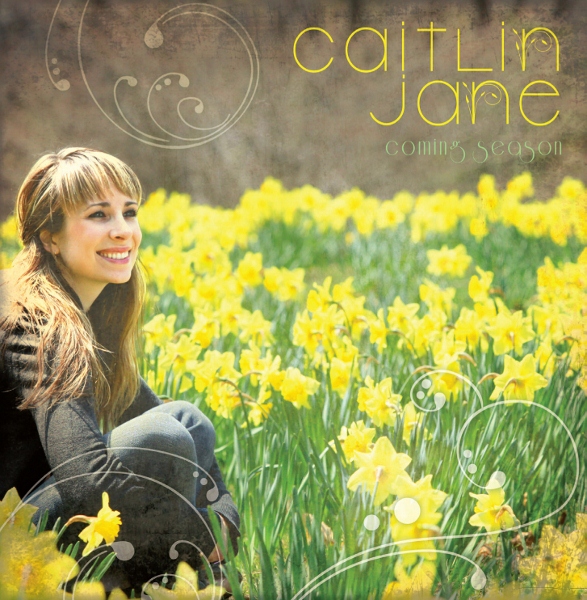 FINE ART! - Receive a 24 x 14 copy of the "Before I Formed You in the Womb" print by Ron DiCianni (who is regarded as one of the leading Christian fine artists of our time)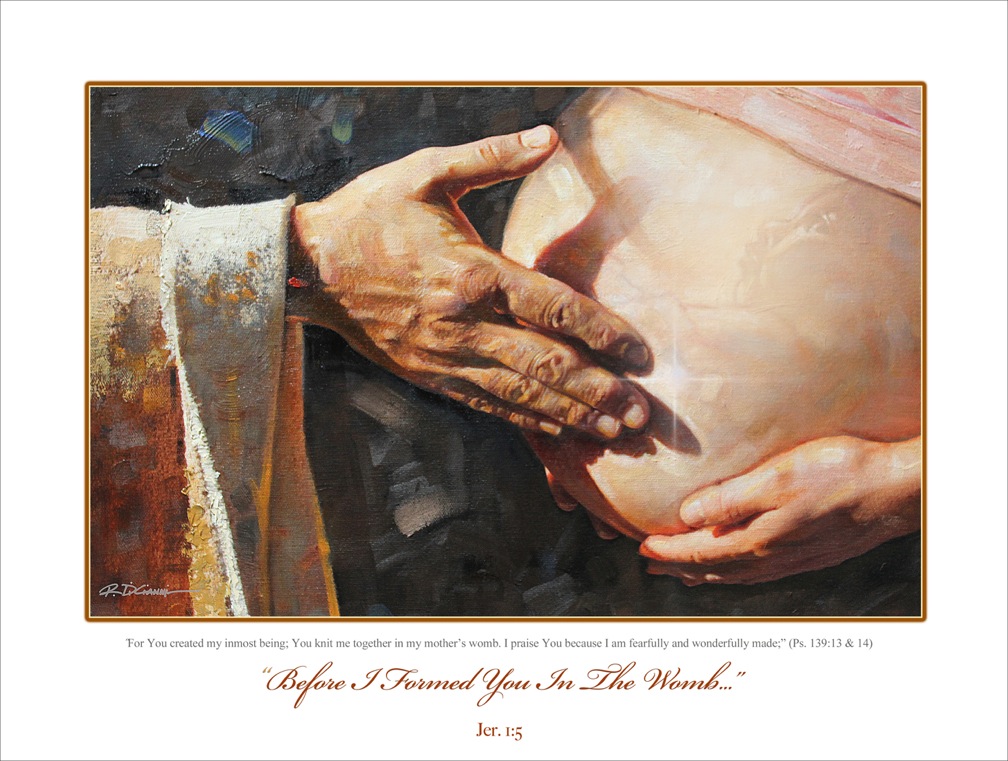 WE WANT TO MEET YOU AT THE RED CARPET (Limited quantity: you and special someone will have a chance to be at one of our three Premiers where you'll get to mingle with the cast!)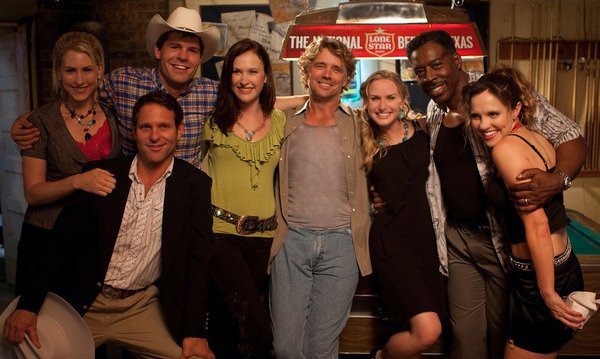 HOW CAN YOU HELP?
Support us with a donation (no amount is too small). We want you to join us as we knock this goal out-of-park and together use this viral medium of influence to bring awareness that One Life Does Matter.
We also need help to spread the word everywhere and to everyone. We don't want to leave anyone who would be as passionate about the story of doonby.
You can start now with a post on Facebook, Twitter, or by Emailing our FaithLauncher link to all who would benefit from both the movie and the message, "One Life Does Matter."
---
FAQ
CAN WE EXCEED THE GOAL?
"Yes." Exceeding the goal will allow us to show Doonby in more theaters and in more cities.
IS MY CONTRIBUTION AMOUNT PUBLICLY DISPLAYED?
"No." Only you and the Project Owner will be able to aware of the amount
I'M NOT IN THE U.S. CAN I STILL GIVE?
"Yes." you can give from anywhere with a Credit Card or Paypal
WHEN WILL I RECEIVE MY REWARD?
All rewards will be shipped out as quickly as possible once the campaign ends. The DVD/Blue-Ray will be available in Jan 2014 (you'll be the first to own it). The HD Digital Download will be available when the film is released on November 1st.
Also Connect With Me Here:
---
Post your prayer for this project
Winner of John's Guitar

more than 4 years ago

Thank You, Thank you!

more than 4 years ago

Direct from John Schneider

more than 4 years ago

Music Artist Caitlin Jane Joins Us!

more than 4 years ago

2 Weeks Left

more than 4 years ago

Great Progress!!

almost 5 years ago