Kids Prayer Adventure
A project by Herman Lamprecht
Missions, Prayer, children, Book, World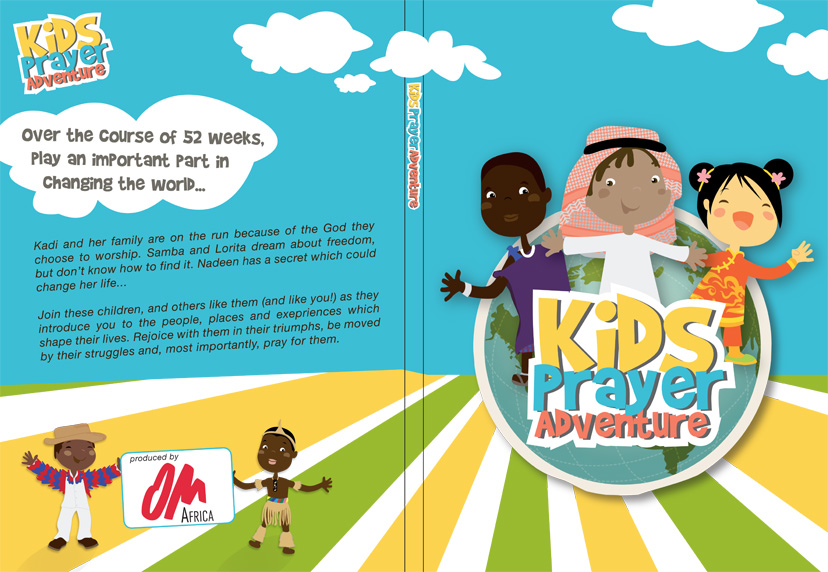 Introduction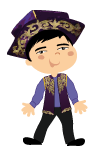 When I was still a child, my family bought a book called "You Can Change the World". It was a book filled with stories and adventures from countries that had I never even heard of as a 10 year old. Sometimes we would read it together as a family; but mostly I read it at night after reading my Bible. The prayer requests it contained helped me to pray for each of the countries. I read and prayed through this book many times.
The very first country in the book was Albania and I still remember the pictures vividly. As a young adult, I became a missionary and joined a ship that sailed around the world to tell people about Jesus. One of the first countries we visited was Albania! It was so amazing to see this country and how God had worked there during the 10 years that I had prayed for it.
The world has changed a lot since "You Can Change the World" was published, but I want my own and other children to have the same experience of reading and praying for incredible places across the globe. That is why we made this book: the "Kids Prayer Adventure".
The Book
The "Kids Prayer Adventure" is written to be used by a child (or a family or a Sunday school) to pray for 52 topics (48 countries and 6 religious groups). The stories are written from the perspective of a child living in their country and address regular issues that they face in those countries. We added prayer request that are short and easy to pray for as well as interesting facts about each country. There is also a "You can do it" for each country - to make what is written even more "real".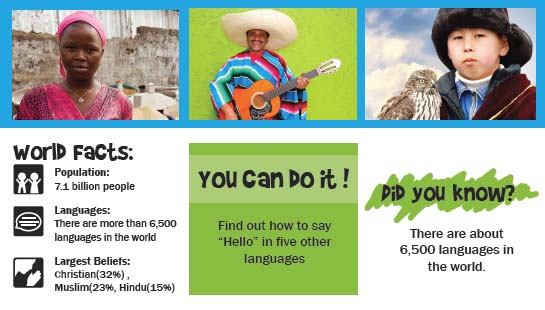 Sample Story from Madagascar

Velomasy!" Sambieto and the other boys all began to laugh. "You're barely bigger than one of the calves! There's no way you managed to steal a cow, all by yourself!"

"I did steal one!" I exclaimed. "And I can show you! I tied it to a tree, hidden behind bushes where no one will find it. And I will get to be a man!"

In the Antandroy culture, a boy becomes a man when he is able to steal a cow. I am only eight years old, and very small for an Antandroy person, as most of our people are tall. The older boys didn't think I would be able to steal a cow for

years, but I showed them!

" I don't believe you really did it, ... Sambieto said, "We'll see, we'll see," as he was still laughing. He will be thirteen years old soon and he still hasn't tried to steal a cow. He says he will soon, though.

"How about you, Hialy? Have you stolen a cow yet?" I asked another boy, "or is your family too busy learning about God to do important things?"

Hialy didn't answer. He used to play with us all the time, just like the other boys in the village, until his parents started going to meetings at the house of the missionaries. After a few weeks of listening to them, he started to tell us strange things, things like our ancestors are not blessing us or cursing us, and we sshouldn'tworship them. It ddoesn'tmake

much sense to the rest of us.

"Come on, Hialy!" Sambieto said, rubbing the top of his head playfully. "You know you want to be a man! Are you going to be outdone by little Velomasy?"

"My father told me not to steal anything," Hialy said quietly. "He says a true man is one who obeys God's word in the Bible. That means we don't steal, and we don't worship anyone or anything but Him." With that, Hialy got up and walked home. The boys started laughing again, and Sambieto suggested they all go and see if I had really stolen a cow. I watched Hialy walk away and wondered what could make him say the things he did. Could you really be a man without stealing?
The Team
The book is already completed and was put together by the communications team of OM Africa (an international missions organization -
www.omafrica.org
).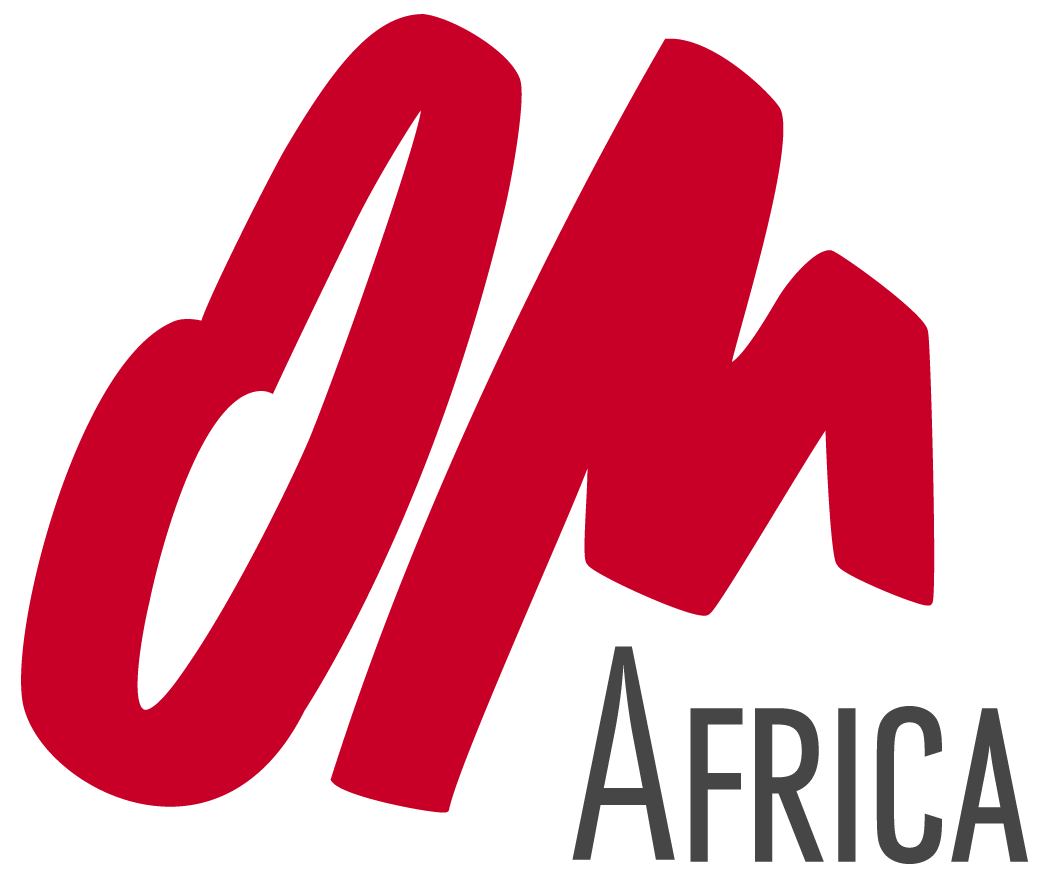 Herman Lamprecht (South Africa) - Project Manager
Meredith Overbeek (USA) - Writer
Anita Gehring (Germany) - Illustrator and Graphic Designer
Ginny Drake (Canada) - Text Editor
Belinda Lamprecht (Australia) - Fill in all the gaps
Todd Overbeek (USA) - Illustrator and web designer
And all the missionaries that helped us with the stories

The Big Picture
The "Kids Prayer Adventure" will be our flagship product in a wide variety of additional resources (website - www.omafrica.org/kmac, additional books, apps, games,etc), encouraging children to become involved in missions from an early age.
The printed book will be sold to raise funds to print more books as well as to fund the additional resources we want to develop. We would also like to offer the book and resources at a reduced price to churches and families in Africa, who would benefit from having access to the materials but would normally not be able to afford them.
Additionally, we hope to see the book translated into as many languages as possible and see it inspire kids and families all across the globe to pray for and be involved in missions.
The Grand Adventure
So how would we like you to be involved in this grand adventure?
We want to print 1,000 high-quality copies of the book on gloss pages with a hard-cover binding.
Our goal of $8,000 will cover the cost for this as well postage of our awesome rewards!
We would love it if you can be a part of our team and help us publish the "Kids Prayer Adventure".
Thank You
Also Connect With Me Here:
---
Post your prayer for this project
Anonymous

about 3 years ago

I want to share my testimony on how i was able to get back my husband around June this year with the help of Dr Ekaka. My husband left me for over 3years and went on with another lady and i was unable to move on with my life because of the love i have for him, On the 1st of June i saw a testimony on the internet on how Dr Ekaka help someone with love spell so i never believe it but just have to try my faith which i did and i contacted him on his email: [email protected] and he told me what i need to do and after 2days i received a call from my husband asking me to come back to him it was all like a dream to me i am so happy now as we are back together again thanks to Dr Ekaka and i will advice anyone in need of help to contact him

Love the internet

Posted almost 4 years ago

0 of 3 pledges have been made for this volunteer request

Translator

Posted almost 4 years ago

0 of 10 pledges have been made for this volunteer request
Logged In