Eternity Worship, Vol 1
A project by Xavier Cevrin
Worship, Praise, rock, Gospel, crossover
Songwriter and worship leader for over 20 years, Xavier Cevrin founded Eternity Worship in 2014 as an independent record company with the mission to write, produce and distribute original worship music.

Eternity Worship, Vol 1 will be the first of 3 albums that have been written or co-written and are waiting to be recorded. We have been able to record 5 songs so far through personal efforts and are in need of outside funds to finish the albums. You can listen to those on our Soundcloud and You Tube page. We work with professionals out of Nashville, Las Vegas, Los Angeles, New York and also Europe to match the quality level expected.
Part of our vision is to offer free licensing of our original backing tracks, chord charts and lyric sheets to music ministers across the globe for use in their services whenever they don't have musicians available.
Funds will be used to purchase studio time and to pay studio musicians, engineers and producers. Our turn around will be 1 to 2 months from the time of any project funding completion.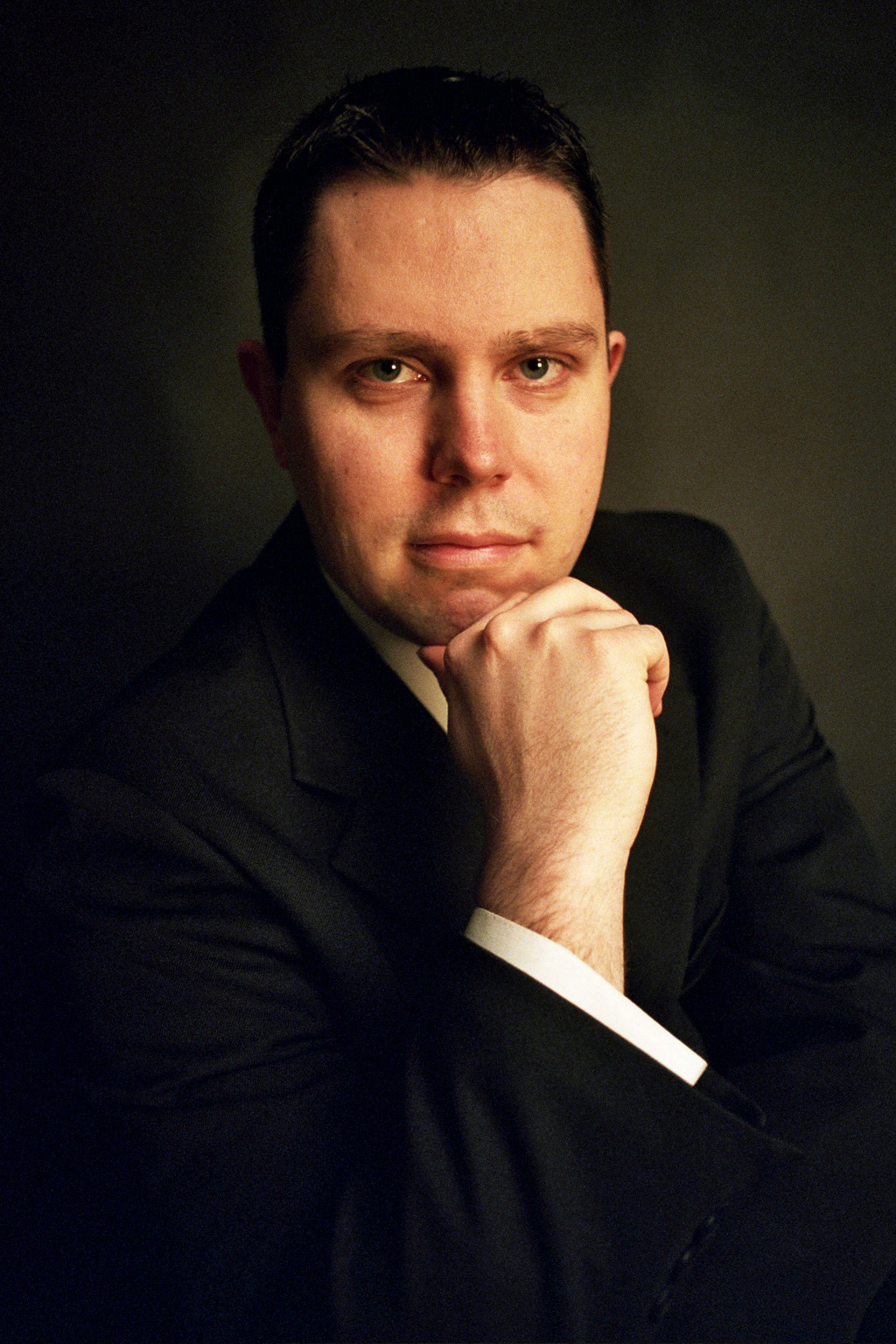 Also Connect With Me Here:
---
Post your prayer for this project
Posted almost 4 years ago

0 of 10 pledges have been made for this volunteer request

Posted almost 4 years ago

0 of 10 pledges have been made for this volunteer request

Posted almost 4 years ago

0 of 10 pledges have been made for this volunteer request

Posted almost 4 years ago

0 of 10 pledges have been made for this volunteer request

Posted almost 4 years ago

0 of 10 pledges have been made for this volunteer request

Posted almost 4 years ago

0 of 10 pledges have been made for this volunteer request

Posted almost 4 years ago

0 of 10 pledges have been made for this volunteer request

Posted almost 4 years ago

0 of 10 pledges have been made for this volunteer request

Anonymous supporter

2014-11-26 07:41:19 -0800

Anonymous supporter

2014-11-01 07:03:12 -0700

Anonymous supporter

2014-10-30 14:09:48 -0700
Logged In